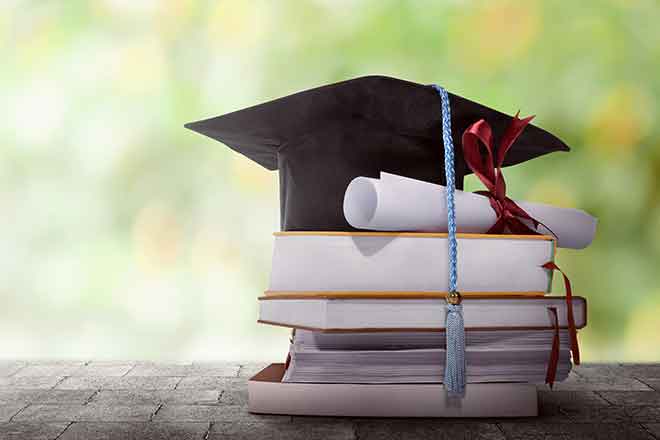 Published
Saturday, January 9, 2021
Hastings College in Hastings, Nebraska, has announced the Dean's List for its fall 2020 semester. For the semester, 412 students from 26 states and eight countries were named to the Dean's List.
To be eligible for the Dean's List, students must achieve a grade point average of 3.7 to 4.0 scale and be registered for full-time coursework.
Colorado students are listed alphabetically below by hometown.
Students with an asterisk by their name earned a 4.0 grade point average for the semester.
Alamosa
Aurora
Paola Ramirez Castanon*
Bailey Schwartzkopf*
Julyah Wilson
Berthoud
Isabel Gittings
Hannah Langer*
Samantha Mulder*
Boulder
Breckenridge
Burlington
Castle Rock
Andrew Ford*
Logan O'Neill
Central City
Colorado Springs
Emma Downing*
Alianna Higgins*
Elizabeth Lee*
Amani Monroe*
John Sample*
Cameron Sedillos
Darci Wax
Denver
Samantha Burke*
Danielle Lizarraga
Lindsey Pratt*
Daniel Wisor*
Eaton
Elbert
Fort Collins
Anna Moore*
Griffin Roberts
Christopher Sedmak*
Fort Lupton
Keri Housholder*
Fort Morgan
Kacie Hasting*
Gill
Golden
Matheson Baird*
Rachel Ney
Grand Junction
Ryan Biggs*
Gavin Brown
Aislynn Davis*
Haxtun
Highlands Ranch
Michaela Bailey*
Kenedie Dailey*
Anne Gerringer
Claire Hubbard*
Alexis Langenhorst*
Caitlin Story*
Hudson
Lakewood
Limon
Littleton
Lauryn Metz*
Emily Nevins*
Alexandra Newsom*
Karliena Norton*
Max Ruppert
Kaley Summers*
Aiden Wong*
Longmont
Holly Bosley*
Kailee Lunzer
Ashley Ward*
Loveland
Devon Evert*
Elana Gerhard*
Parker
Jacqueline Carreras
Zachary Garcia
Tyler Huntsman*
Kody Johnson*
Tyler Seeley*
Peyton
Strasburg
Emerald Green*
Cody Wilson*
Thornton
Shelby Banks
Kourtney Stewart*
Westminster
Denae Lamb*
Andrew Martel
Elias Uhrich
Windsor