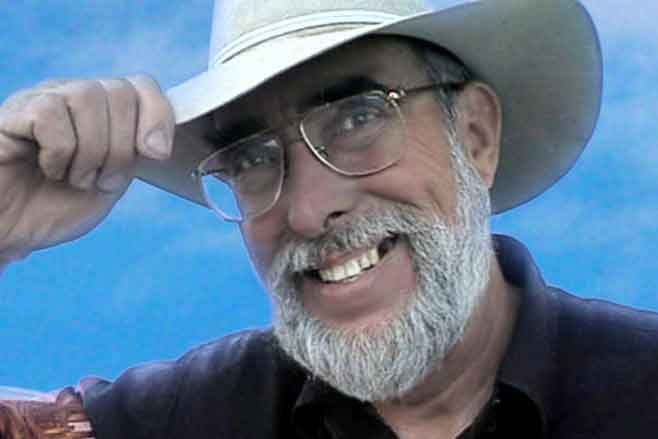 Published
Saturday, November 2, 2019
The first cold nights sent Billy indoors. Aunt Ada always had room on the couch for Billy. It was different now, of course, since Desdemona passed away. She was good, for a cat. Now there was just Billy and the other cat, Boots, to share the couch.
Billy was no dummy. In the past three years or so, since he became the official town dog, he not only knew his duties, but his options as well. Billy's duties were to see the children safely across the street to school (helped by Martin, the crossing guard) and to visit the residents of the Rest of Your Life retirement home.
And his options? Well, with cold weather on its way, Billy knew he could leave his favorite bed under the cottonwood tree and move into the insulated doghouse the high school kids built for him. And ... this is the good part ... he could do what he always did and move in with Aunt Ada and Boots at night.
In making his daily rounds, Billy was given snacks out the back door of several cafes and the retirement home. The Mule Barn had a special each Sunday on chicken fried steak, so Billy learned to hit the Barn's back door when he saw folks going to church.
And Boots doesn't wiggle around much on the couch. Life is good.
Brought to you by
merrickpetcare.com
in Hereford, Texas. "We know it's not just food in that bowl, it's love. And that's why it has to be the best."