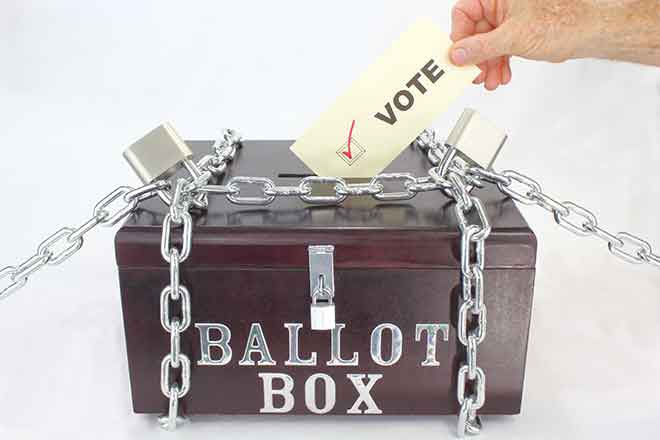 Published
Monday, March 27, 2023
(Northern Rockies News Service) Idaho students are not letting their right to vote with a school ID go down without a fight.
Earlier this month, state lawmakers passed legislation to prohibit the use of student IDs as a valid form of identification when voting.
Matt Gordon, an attorney representing the groups Babe Vote and March for Our Lives Idaho, which filed suit to challenge the law, said it is a direct attack on Idaho students' ability to vote.
"When you remove a form of identification that students have and that they can show at the polls for voting, that does make it harder for some students to vote, particularly students for whom that is the only form of acceptable identification that they might have to show at the polls," Gordon contended.
Gordon noted the legislation comes at a time when youth voter registration has surged. An analysis of 2022 compared with 2018 found registration for people ages 18 and 19 in the state jumped 81 percent, the highest in the nation. Lawmakers who supported the bill said it is needed to counter voter fraud.
However, Gordon noted lawmakers, as well as the Secretary of State, could not cite any cases to support this claim.
"The evidence just isn't there," Gordon argued. "They presented no evidence of any fraud associated with the use of student IDs to vote."
Gordon added the aim is to have this case resolved before the 2024 election, so students understand what kind of identification they need, or need to obtain, to vote next year.
Support for this reporting was provided by The Carnegie Corporation of New York.