Image
Inflation rises again in March, but at slower pace
(The Center Square) – Inflation rose again in March, but at a slower pace than previous months, the U.S. Bureau of Labor Statistics latest consumer pricing data shows.
The Consumer Price Index rose 0.1 percent in March, contributing to a 5 percent rise over the last 12 months, about double what economists say is a healthy inflation rate. Price changes varied by the respective good and service.
Image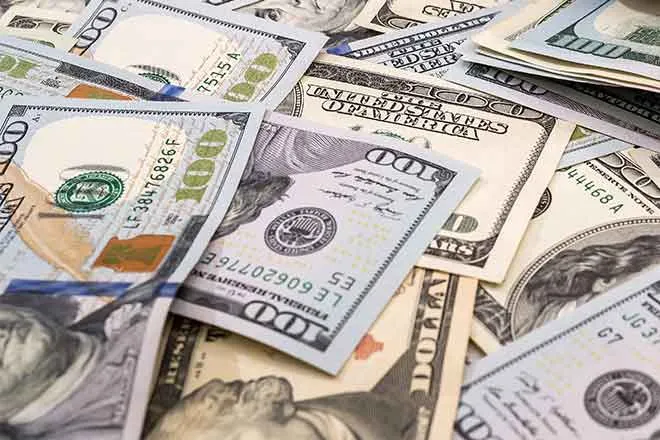 "The food at home index fell 0.3 percent over the month, the first decline in that index since September 2020," BLS said. "Three of the six major grocery store food group indexes decreased over the month. The index for meats, poultry, fish, and eggs decreased 1.4 percent in March as the index for eggs fell 10.9 percent. The fruits and vegetables index declined 1.3 percent over the month, and the dairy and related products index decreased 0.1 percent."
Inflation's increase is much slower than earlier in President Joe Biden's term, but economists are not certain that a downward trend could continue.
"Some reasons to expect inflation to slow, like lagged shelter [and] possibly labor cooling," Jason Furman, an economist and Harvard Professor, wrote on Twitter. "But would be a mistake to extrapolate from the fact that inflation is slower now than 6 months ago to predict it will be even slower 6 months from now. Best to think of a ~4 percent pace."
Image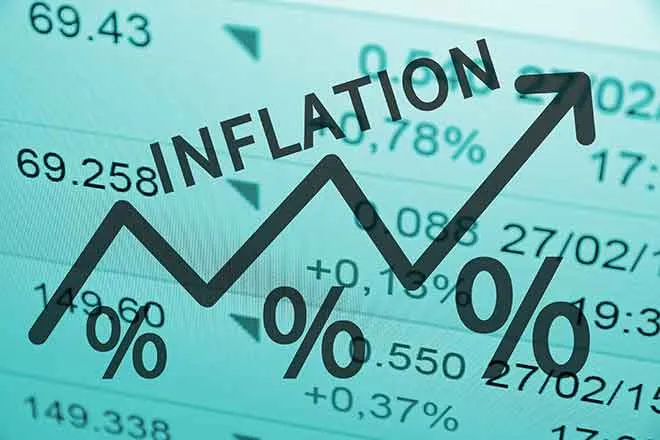 Biden took fire for the price increases after the data was released. Prices have steadily risen during his administration, fueled in part by trillions of dollars in federal debt spending, which the federal government helps offset by printing money.
"Since Joe Biden took office, inflation has risen 15.4 percent and has remained extraordinarily high," U.S. Sen. Rick Scott, R-Fla., said. "Now, by ignoring the opportunity to fix this with the debt ceiling, Biden is showing he has no plan to get America's fiscal house in order. We can't accept that. Now is the time to make structural spending reforms that bring fiscal sanity back to America."
Republicans also point to this data and elevated debt levels as evidence of the need for spending cuts ahead of the debt limit deadline. The U.S. Treasury has given lawmakers a soon-approaching deadline to raise the debt ceiling or face defaulting on the national debt.
Image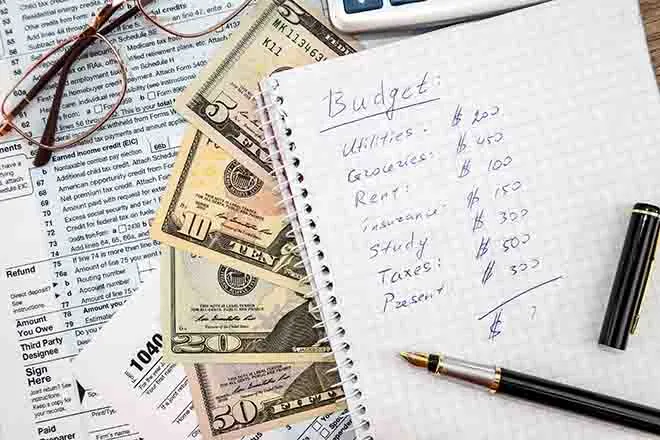 Experts remain uncertain how this will affect the Federal Reserve's rate hike decisions.
"Inflation data reported through the Consumer Price Index was a bit softer than expected on a month-over-month basis and albeit a slow downward move, the overall trajectory will be welcomed by the Fed," said Charlie Ripley, Senior Investment Strategist for Allianz Investment Management. "Most of the softness in the report was driven by declining used car prices and a slower acceleration in shelter. Working against the numbers was the increase in airfares of 4 percent, which is not that surprising given all the spring traveling. On balance, the latest CPI data does not provide much runway for the Fed to continue lifting policy rates after the May meeting and it is becoming more likely that we are nearing the peak in Fed policy rates."