Image
Interactive map illustrates Arizona abortion access
(Arizona News Connection) Some doctors and pro-choice advocates are urging people to pre-order so-called "abortion pills," citing a looming Texas court decision, which might ultimately prohibit access to them nationwide, and one organization is doing what it can to help those seeking abortion care.
The nonprofit group Power To Decide said it has compiled the largest verified directory of the abortion access landscape across the country. The "Abortion Finder" map shows not only how many in-person providers are in each state, but also the latest stages of pregnancy at which an abortion would be legal in those states.
Image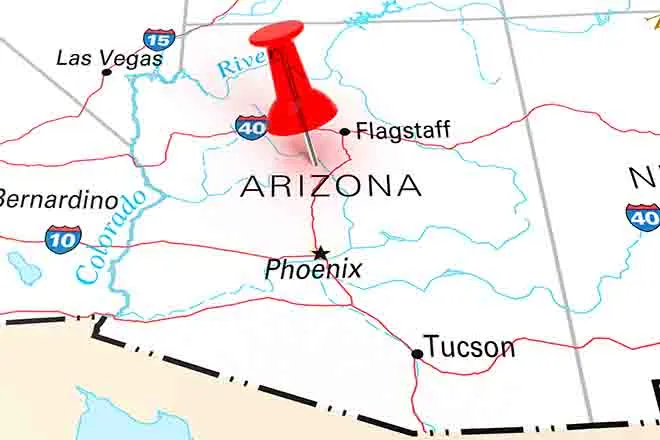 Tara Mancini, director of public policy for Power To Decide, said in Arizona, legal challenges have led to confusion about the law. 
"In Arizona, there is a 15-week ban, but there was also a pre-Roe ban from the days when Arizona was a territory," Mancini pointed out. "The last AG, you know, was trying to say that was still able to be implemented."
Arizona's "trigger law" enacted a statewide abortion ban after 'Roe v. Wade' was overturned by the U.S. Supreme Court, but the ban is being challenged in court. According to Abortion Finder's latest numbers, there are currently six to 10 providers in Arizona. But for a period of time last year, the legal limbo prompted the clinics to close temporarily.
Mancini noted even in a state like Arizona, where abortion is still legal, other barriers can inhibit access to reproductive health care. Her group works with a number of nonprofits helping with transportation to a clinic or funding for a procedure.
Image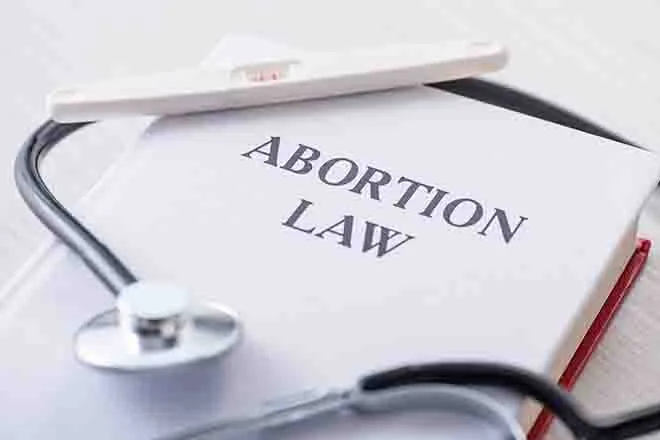 She explained she is pleased to see the discourse surrounding the topic of abortion, shedding some of the stigma tied to it over the years. She added the debate is far from over, and recommended staying up-to-date on legal developments.
"It's important that people stay engaged in what's going on in their state," Mancini emphasized. "No matter what state you're in, please pay attention, as much as you can, to what's going on in the legislature."
Mancini stressed her group expects to see more legislation introduced in states to make it more difficult to access abortion care or to lessen restrictions.