Image
It's the iconic yellow school bus, but equipped for clean air with new Colorado grants
(Colorado Newsline) With Colorado students back in school for the fall, more than two dozen school districts, local governments and private businesses across the state are among the inaugural recipients of two state grant programs to boost the adoption of heavier-duty electric vehicles — including new battery-powered versions of the iconic yellow school bus.
Governor Jared Polis celebrated the first round of awards from the Colorado Electric School Bus Grant Program in an event at Denver's East High School last week. Denver Public Schools is among the 13 school districts to receive funding for a total of 67 electric buses in the first year of the program, established by a 2022 package of clean-air spending passed by lawmakers at the Capitol.
Image
"The benefits of electric school buses will help us create the future our children deserve, with cleaner air and savings that schools can put back into the classroom," Polis said.
While upfront costs for electric bus models are high — the state's program covers vehicles with a price tag of up to $375,000 each — their lower operating and maintenance costs deliver substantial savings in the long run, officials say. Reducing emissions from diesel-powered trucks and buses is also a priority for the state as it looks both to meet its climate change goals and bring the Denver metro area into compliance with federal health standards for ozone pollution.
The grants announced last week add up to about a third of the $65 million total that lawmakers allocated to the electric school bus program in Senate Bill 22-193 last year. The state-level funding comes in addition to tens of millions of dollars in federal grants that are expected to be awarded to Colorado school districts over the next five years under an Environmental Protection Agency program created by the 2021 bipartisan infrastructure law.
Image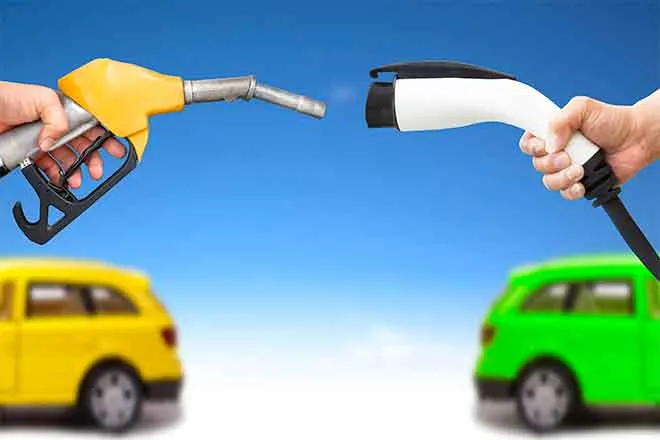 Last month the state also announced the first awards under another grant program created by SB-193, the Clean Fleet Vehicle and Technology Grant Program.
Seventeen public and private entities will receive a total of up to $14 million to purchase electric vehicles to replace gas-powered models in their existing fleets. The program provides a flat $8,000 grant for each light-duty EV, and between 40% and 60% of the cost of medium- and heavy-duty EVs. The city of Boulder, the University of Colorado, Denver International Airport and the Sysco Corporation were among the program's first awardees.
Both programs are overseen by air-quality regulators at the Colorado Department of Public Health and Environment, which says it "intends to continually reopen both vehicle grant programs over the next decade as funding allows."
Image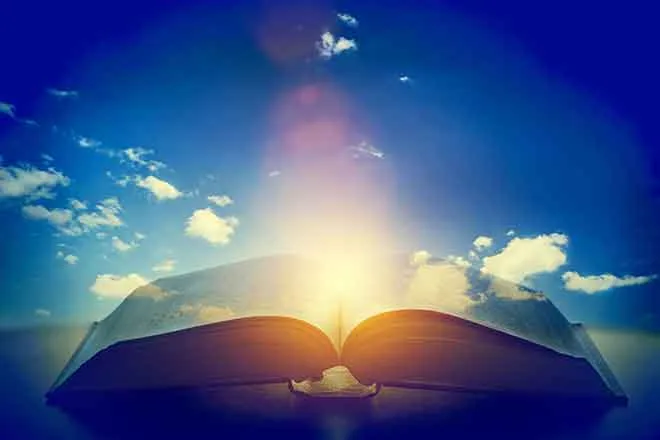 The 67 buses funded by the grants announced last week will more than double the 52 electric school buses that have previously been ordered or are currently operating on Colorado's roads, according to data collected by clean-air advocates. That adds up to only a small fraction of the nearly 7,000 school buses across the state, but advocates are hopeful that adoption will accelerate in the coming years as technology and public awareness improves.
"Colorado's state grant program exemplifies how effective state policy can help school districts transition away from toxic, diesel buses to cleaner electric alternatives," Alex Simon, a public health advocate with the Colorado Public Interest Research Group, said in a statement. "Thousands of children and drivers will soon begin to enjoy a healthier, quieter ride to school, while improving local air quality and saving districts money."
Colorado Newsline is part of States Newsroom, a network of news bureaus supported by grants and a coalition of donors as a 501c(3) public charity. Colorado Newsline maintains editorial independence. Contact Editor Quentin Young for questions: info@coloradonewsline.com. Follow Colorado Newsline on Facebook and Twitter.