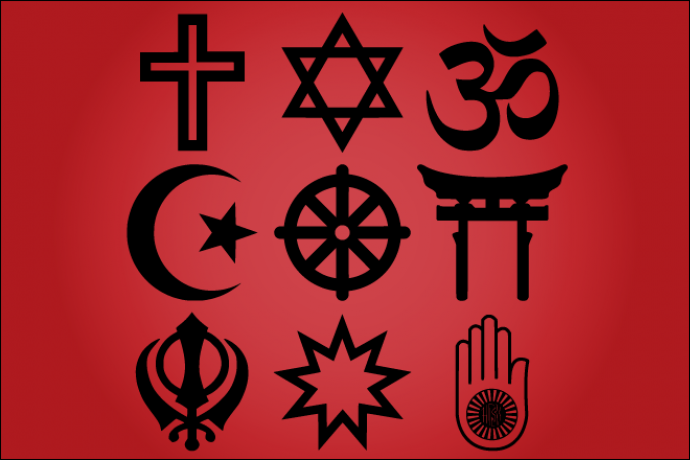 Published
Wednesday, August 16, 2017
The Wheatland Conference Center and Great Commission Partnership Baptist Association presents Jody Adams in a FREE concert at Wheatland Conference Center in Flagler, Colorado on Friday, October 6 at 7:00 p.m.
Jody Adams is an instrumentalist and singer-songwriter with a rich and wholesome resume. His ventures into acoustic, string, folk, bluegrass, gospel, acoustic-country, old-time, Irish-Celtic, Americana and rural-roots music have afforded listeners a one-of-a-kind presentation for nearly two decades.
Reservations can be made by calling 719-765-4313.