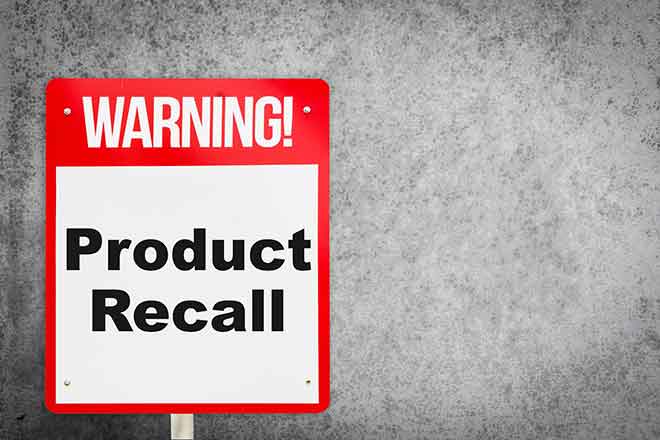 Published
Friday, May 31, 2019
Over 95,000 pounds of ready-to-eat jalapeno smoke sausages produced by Johnsonville, LLC, are being recalled due to possible contamination with plastic according to the United States Department of Agriculture's Food Safety and Inspection Service.
The sausages were produced March 12-13, 2019, in 14-ounce packages with "Best by 06/09/2019" printed on the container. The packages also display "EST. 34224" inside the USDA mark of inspection.
The sausages were shipped retailers across the United States, as well as internationally.
A consumer found hard, green plastic in the product, and notified the company, prompting the recall. No reports of illness due to the plastic have been received.
FSIS says people should not eat the sausages. Instead, through them out or return them to the place where purchased.
People with questions about the recall can email KBishir@johnsonville.com, or call or text 888-556-2728.