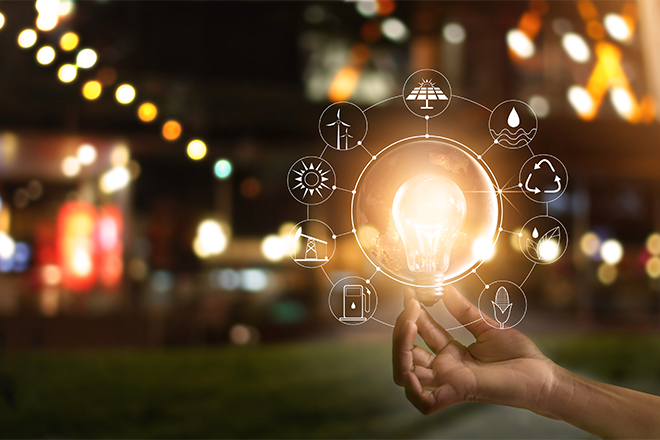 Published
Wednesday, November 13, 2019
By Derek Draplin | The Center Square
A federal judge sided with environmental groups in a ruling that blocks the U.S. Department of Interior's approval for a coal mine in Colorado to be expanded.
District Court Judge R. Brooke Jackson said in an order Friday that the Interior Department violated the National Environmental Policy Act by failing to consider alternatives to methane use and the mine's potential impact to streams and fish.
An Interior Department decision recommended the approval of a plan for coal mining in the Sunset Roadless Area that's in the Gunnison National Forest and near the existing the West Elk mine, which is owned by Arch Coal. The new mining plan called for 8.4 miles of roads and 43 methane drainage wells in the Sunset Roadless Area.
The department argued that alternatives to methane flaring, which consists of burning off the gas, were infeasible, so they were not considered.
"Conservation groups are correct that either vacatur or an injunction is necessary to avoid further NEPA violations," Jackson, an Obama-appointed judge, said in his order.
The groups that sued the department were WildEarth Guardians, High Country Conservation Advocates, Center for Biological Diversity, Sierra Club and Wilderness Workshop.
The environmental groups touted the ruling as a win for the environment and a rebuke to the Trump administration.
Allison Melton, an attorney at the Center for Biological Diversity, said the group hopes the "decision will spell the end of unlimited emissions from this coal mine"
"This ruling is a major victory for Colorado's climate, clean energy, and public lands," Jeremy Nichols, climate and energy program director at WildEarth Guardians said in a statement.
Arch Coal could not be reached for comment on Tuesday.