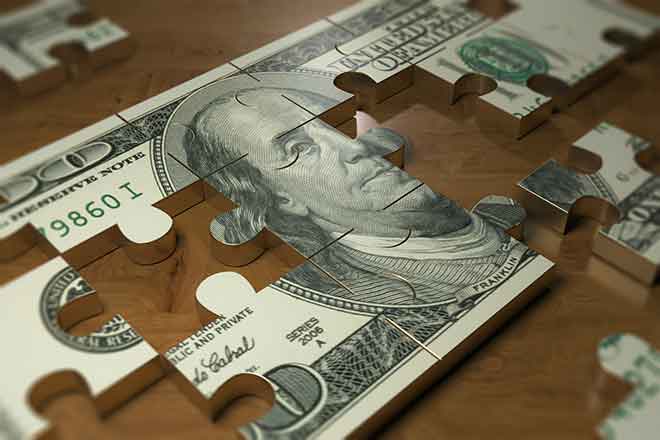 Published
Friday, November 11, 2022
(Arizona News Connection) Arizona school districts could face the tough challenge of having to cut 18 percent of their current budgets, which amounts to a statewide total of more than $1.3 billion.
The cuts could be necessary if state lawmakers don't authorize lifting what is known as the aggregate expenditure limit, or AEL, a spending limit for each school district based on the total education budget. According to Richie Taylor, communications director for the Arizona Department of Education, if the state Legislature doesn't waive the cap, there could be serious implications for school districts.
"It would result likely in layoffs, potentially in schools closing early, ending the school year early," he said. "I mean, it would be devastating for school districts across the state, because there just aren't a lot of ways to cut that much of your budget with so little time in the school year remaining."
The AEL is a policy approved by voters in 1980 and the limits are adjusted annually. The Legislature can't repeal it, but can waive the cap. The deadline for lawmakers to do that is March 1. Taylor said many public educators are asking the governor to call a special session before the calendar year ends, to resolve the issue.
With increased funding schools have received in recent years, Taylor said, it is a near certainty going forward that schools will continue to reach the cap. He said the Department of Education is advocating for the cap to not only be waived, but for the Legislature to refer the whole policy back to voters, so they can have a say about whether it should still be in place after more than 40 years.
"To our estimation," he said, "it doesn't make a ton of sense for the Legislature to set a budget and allocate money to schools - and then make them come back and get permission to spend the money that was allocated."
Taylor said it's important to note this would only affect public schools, and not include universal voucher programs of Arizona's large charter-school network.