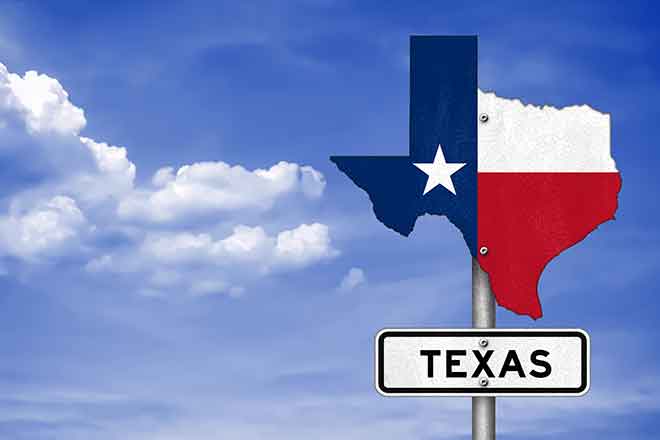 Published
Friday, March 25, 2022
(Texas News Service) It has been a tough week for Texas, with a lethal combination of tornadoes, wildfires and even snow. At week's end, 16 counties have been declared disaster areas by Gov. Greg Abbott.
A number of judges in smaller counties have done the same, to help speed up the recovery process.
Lucy Walsworth, regional communications director for American Red Cross, said so far, her organization has assessed more than 150 homes for damage, a number growing daily. She explained how to get the process started.
"Please call '1-800-Red Cross' and then press option number '4' to be able to connect with someone who'll be able to take down their information, and forward it down to us," Walsworth outlined.
She added Red Cross volunteers not only help with shelter, but can assist with medical, spiritual and mental health needs after a disaster. More than 70 people have sought help so far.
The storms downed power lines and destroyed homes and businesses. Some injuries have been reported but no deaths. Walsworth pointed out a multiagency resource center is open today in Round Rock at the United Heritage Center from 10 a.m. to 6 p.m., and Saturday from 9 a.m. to 3 p.m., to assist anyone in need.
"All these community partners, they're also going to be there as well," Walsworth emphasized. "It's kind of like a one-stop shop, so to speak, to provide them assistance that folks may need."
Texans are also encouraged to complete the Self Reporting Damage Survey online, to help emergency management officials gain an understanding of the range of issues across the state. The data is also provided to the Federal Emergency Management Agency, to determine eligibility for disaster relief to individuals.
Walsworth added connecting people with resources is the most fulfilling part of her job.
"I lose some sleep, or time away from my family; that's really nothing compared to what some of these folks go through," Walsworth remarked. "If we can lighten the load in any way, shape or form, that feels extremely good."
She noted the organization always needs volunteers. If you are interested, contact your local Red Cross office.