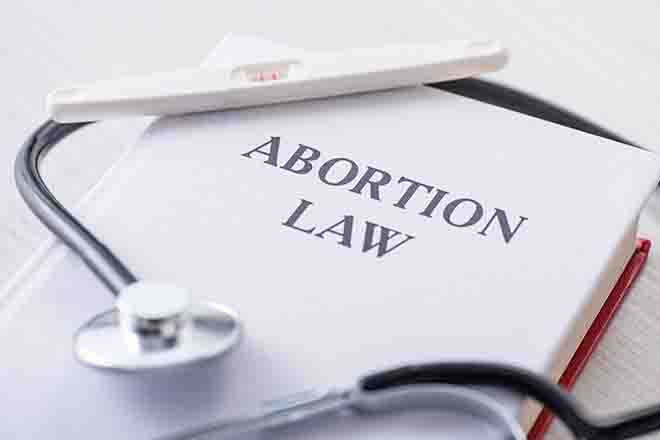 Published
Monday, August 7, 2023
(Utah News Connection) Tomorrow, the Utah Supreme Court will hear oral arguments in relation to the ongoing lawsuit against Senate Bill 174.
Commonly known as the "trigger ban," it criminalizes almost all abortions in Utah. The measure has remained blocked by a preliminary injunction while litigation continues.
Kathryn Boyd, president and CEO of the Planned Parenthood Association of Utah, said when Roe v. Wade was overturned by the U.S. Supreme Court last year, ending a constitutional right to abortion, a 2020 trigger ban law took effect in Utah. She emphasized tomorrow is about ensuring the injunction stays in place.
"The oral arguments are not about the case itself," Boyd explained. "This is more about making sure that law stays enjoined as the case winds itself through the court system."
She contended if the trigger ban should be allowed to take effect while the case still works through the courts, it will create chaos, especially for marginalized communities.
The bill's Republican sponsor Sen. Dan McCay, R-Riverton, said the trigger ban is about fighting to protect life and defend the unborn. A recent Gallup Poll shows a record-high 69 percent of Americans think first-trimester abortions should be legal.
Boyd stressed to be clear, abortion is still legal up to 18 weeks of pregnancy in Utah. She pointed out Planned Parenthood health centers continue to provide what she calls "essential services" for sexual and reproductive health care, which she noted includes abortion.
Boyd argued banning abortion does not eliminate abortion, but only makes it less safe.
"And puts pregnant people and their families at risk by forcing them to consider potentially unsafe alternatives or coursing them into carrying a pregnancy to term," Boyd stressed.
Boyd added they will "vigorously defend" Planned Parenthood's mission against what she calls an unconstitutional law.