Image
Washington lawmakers update state's medical aid-in-dying law
(Washington News Service) Recently passed legislation lowers barriers to access Washington state's Death with Dignity Act.
The original law was passed by voters in 2008.
Cassa Sutherland, client services manager for the group End of Life Washington, said the medical aid-in-dying law was in need of modernization so more people who wanted to participate could. She explained the law reduces the current 15-day waiting period.
Image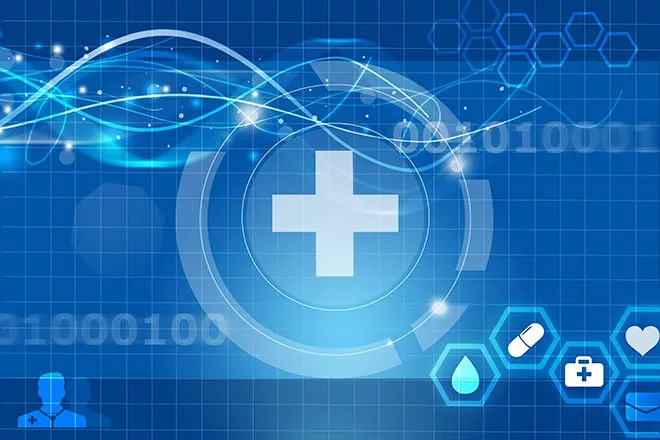 "About a quarter to a third of people who call us don't make it through that waiting period," Sutherland reported. "They come to us already actively dying or so ill that they die within that 15-day waiting period, and so this legislation changes that to seven days."
Sutherland noted the updates to the legislation were put together with advice from people who have helped loved ones access or try to access the law. The law allows nurse practitioners and physician assistants to participate in the program. Gov. Jay Inslee signed the bill last week. The legislation also allows for medication to be mailed or delivered.
Image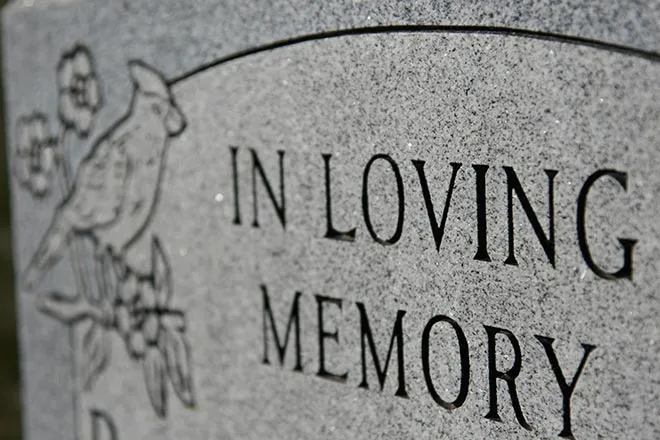 Callie Riley, Northwest regional advocacy manager for Compassion & Choices, said people in rural Washington have struggled to use the law because of a lack of local participating pharmacies. She stressed some people were driving hundreds of miles to get the medication.
"Whether you yourself are at the end of your life or working with a family member who's at the end of their life, that is a huge imposition and a huge burden," Riley contended. "We're really delighted by that to improve access for people in rural areas in particular."
Currently, 10 states allow medical aid in dying, including California and Oregon.