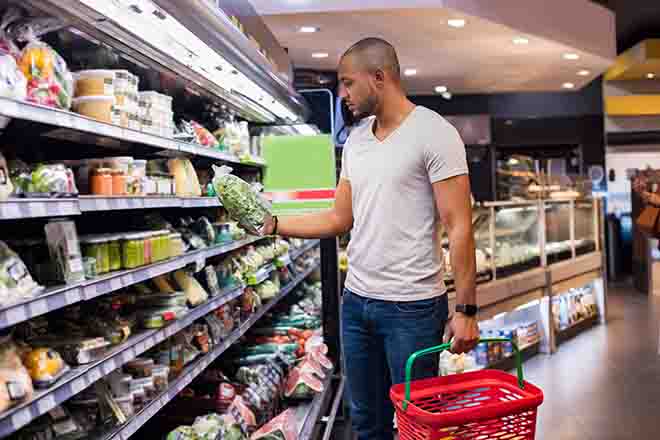 Published
Friday, May 6, 2022
(The Center Square) - Kansas Governor Laura Kelly wants to move up the implementation for the state's "axe the food tax" plan to before the November election.
The governor's call comes after the state's tax collections topped $1.5 billion in April - 13.4% higher than recent estimates, according to the governor's office.
"Last week, we passed 'Axe the Food Tax' legislation to eliminate the state's sales tax on groceries, which is a good first step, but we can do more," Kelly said in a press release.
Kelly said the boost in tax collections show the state can afford to move the food tax legislation's implementation up to July 1.
Only 13 states charge any sales tax on groceries. Kansas' rate is currently 6.5%.
Individual income tax collections for April were $1 billion. Corporate income tax collections $141.5 million, just $0.5 million below the estimated amount.
"It is reassuring to see the receipts meeting and exceeding the latest revised estimates for Fiscal Year 2022," Secretary of Revenue Mark Burghart said.
Ganon Evans, policy manager and analyst at Kansas Policy Institute, said part of the increase is a rebound from lower collections last year, but he added that this still points to a need for tax relief.
"Kansas imposes a heavy tax burden on businesses and individuals, which hurts families and businesses and prompts some taxpayers to move to other states," Evans said. "Legislators need to get runaway spending under control and reduce taxes on everyone rather than ambitiously spend, leading to a deficit in the future."