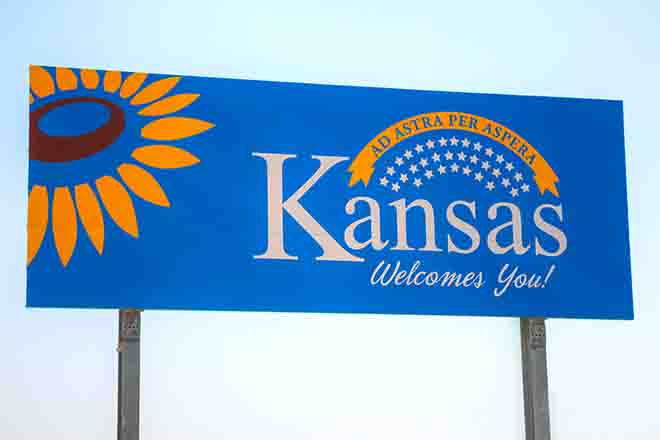 Published
Thursday, July 7, 2022
(The Center Square) - Kansas now has nearly $1 billion in its rainy day fund.
The state's rainy day fund is at $969 million and without debt, Gov. Laura Kelly's office said on Tuesday.
"When I first came into office, Kansas had no savings, and in fact, was going into debt every year," the governor said. "My Administration worked to put Kansas on a consistent path of fiscal stability and economic growth, (and) that work has paid off."
In fiscal year 2020, the state's reserve fund was empty and among the worst in the country, a Tax Foundation report found. In fiscal year 2021, the fund was at $82 million, according to a report by the National Association of State Budget Officers.
Since then $500 million was added via the budget, $250 million was added via an omnibus bill, and another $219 million was deposited in the fund "because FY22 revenues continued to beat estimates, leaving the state with higher than anticipated levels of cash."
Ganon Evans, a policy analyst at Kansas Policy Institute, a free-market think tank, said the healthy reserve fund is due in part to tax increases.
"While increasing the Rainy Day Fund was well overdue, the state was able to do so mostly because Kelly's tax hikes outpaced her big spending increases," he told The Center Square. "General fund tax collections in the recently ended fiscal year are $2.7 billion -- or 39% -- higher than FY 2018, while spending is 24% higher with a $1.6 billion hike."