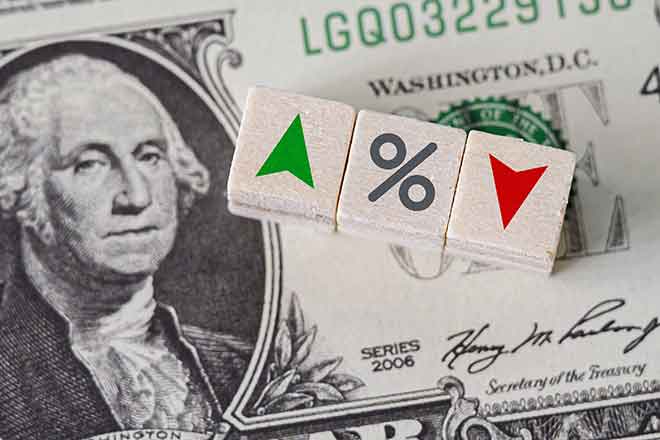 Published
Saturday, September 25, 2021
(The Center Square) - Kansas' total August tax revenues were $629 million, 22% over projections, and 15.7% over last year's total.
Though the amount seems significant, some experts argue that the large dollar signs are not as promising as they appear.
"The August tax receipts don't reflect economic progress; it's quite the opposite," Dave Trabert, CEO of Kansas Policy Institute, told The Center Square. "Gov. Kelly's 2019 and 2020 vetoes of legislation that would have removed tax increases caused by not conforming to changes in the federal Tax Cuts and Jobs Act are causing taxes on people and businesses to rise. Fortunately, a new legislature was able to override her veto this year, so tax relief is coming."
The governor's office reports that more than $302 million was collected from individual income taxes, a 37.4% gain for the month and 11.6% more than was collected in 2020.
"While these revenue numbers continue to out-pace estimates, we must continue using responsible policies to protect our fiscal health long-term," Kelly said, according to WIBW.
More than $17 million was collected from corporate income taxes, $7.2 million above estimates, and 133.8% better than the same time last year.
Retail sales taxes collected were more than $220 million, about 8% higher than the estimate, and 9.4% greater year-over-year.
Compensating use tax collections totaled $58.5 million, nearly 30% more than the same time last year.
"The department is closely monitoring compensating use tax receipts to determine whether such receipts are beginning to reflect payments from online sales now required of marketplace facilitators under legislation passed during the 2021 legislative session," Kansas Department of Revenue Secretary Mark Burghart said, according to WIBW.
Though money is clearly flowing from consumer to retailer, it may be more difficult for consumers to get their hands on those dollars in the first place.
"Kansas lost 4,000 private-sector jobs in the second quarter of 2021," Trabert said. "At this year's pace, Kansas won't return to pre-pandemic employment until sometime in 2023."