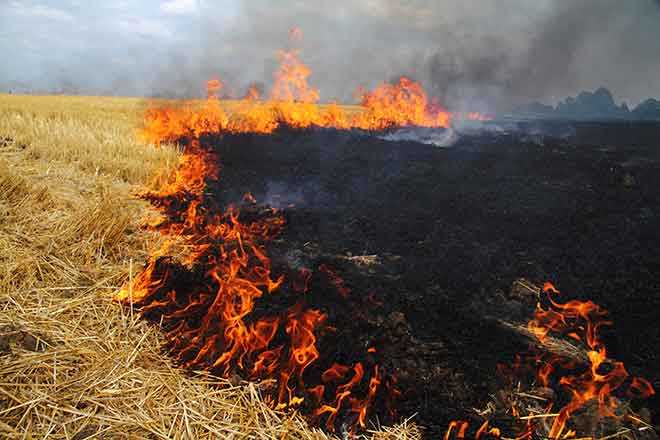 Published
Saturday, January 8, 2022
(The Center Square) - Kansas farmers and ranchers who lost their property because of the wildfires last month will see some relief from state fees.
Governor Laura Kelly has asked the Departments of Revenue and Health and Environment to waive fees for tax documents, birth certificates, marriage certificates, and vehicle registrations.
"When I met with the farmers and ranchers who were impacted by the devastating wildfires, they shared with me the financial burden they're up against to rebuild their livelihoods," Kelly said in a statement. "Waiving these fees is a commonsense and necessary action this administration can take to help these Kansans recover from the wildfires."
The directive will apply to any rancher or farmer who lives in Ellis, Gove, Graham, Lane, Logan, Ness, Osborne, Rooks, Rush, Russell, Trego, and Wichita counties.
As a part of the relief efforts, ranchers and farmers who cannot provide documentary evidence of their legal status will be allowed to receive a temporary driver's license that will be valid for one year.
The Kansas Division of Vehicles will also waive fees associated with replacing lost or destroyed vehicle registrations, and any late fees that may have been assessed.
The aid is available until February 28, the governor's office said.
The wildfires began in mid-December and spread quickly after a windstorm brought gusts north of 100 miles per hour through the north-central part of the state.
According to the Kansas Forest Service, more than 165,000 acres were burned during the fires. Reports indicate that two people lost their lives because of the fire.
Kelly declared a state of emergency in Kansas one week before the fire started because of elevated wildfire dangers.