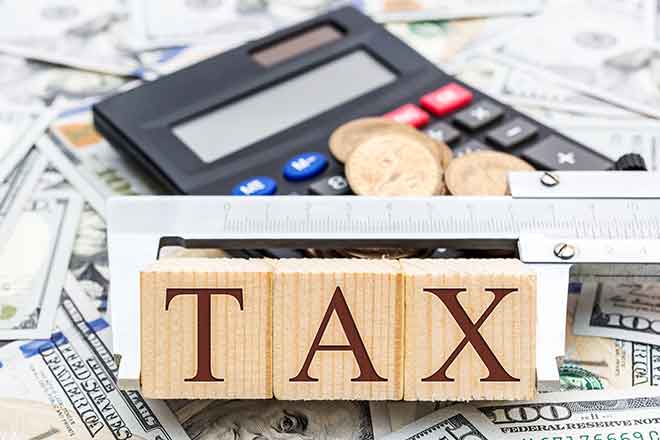 Published
Friday, March 10, 2023
(The Center Square) - A bill that would provide what lawmakers call the "largest tax cut in state history" passed the South Dakota House Thursday by a unanimous vote.
Representatives stood up and cheered when House Bill 1137, which would lower the state sales tax from 4.5 percent to 4.2 percent, received unanimous support.
It would mean an estimated $104 million in tax relief for South Dakotans next year, lawmakers said.
"There aren't many who get to sit in our chairs who get to consider a tax cut of this size, let alone get one to the finish line. It wasn't an easy road," said Rep. Will Mortenson, R-Pierre.
Just this week alone, the bill has bounced from the Senate to the House and then to a conference committee to hammer out exactly how much the sales tax should be lowered.
Monday, the Senate approved an amendment proposed by Sen. Ryan Maher, R-Isabel, that would lower the sales tax to 4.3 percent instead of 4.2 percent.
"It's an overall tax savings to the taxpayers of South Dakota of $69 million dollars," Maher said. "Those are real dollars. It affects every one of our business transactions across the state from a cell phone to food to clothing to farm equipment, to anything that we essentially purchase or services that we receive from oil changes and the like."
The amendment would have meant the state government would keep an additional $34.7 million, and South Dakotans would see about $70 million in tax relief.
The House disagreed with the change, sending the bill to a conference committee that came back with a recommendation to drop the sales tax to 4.2 percent, saving taxpayers an estimated $104 million.
An earlier bill version would have dropped the sales tax even lower to 4 percent.
The bill includes a sunset clause, which means the tax reverts back in 2027 and calls for the Legislature to readdress the sales tax rate.
Rep. Chris Karr, R-Sioux Falls, who has been working on getting legislation like this across the finish line for years, said he didn't care for the sunset clause.
"We can afford to do this. The numbers are going to keep coming in. And I'm going to keep fighting to get rid of that sunset and make sure this is a meaningful, long-lasting tax cut for us in South Dakota," said Karr.
Mortenson agreed the bill didn't come out to be "the plan we wanted" but argued it was more important to cut taxes than to cut them "exactly the way we want."