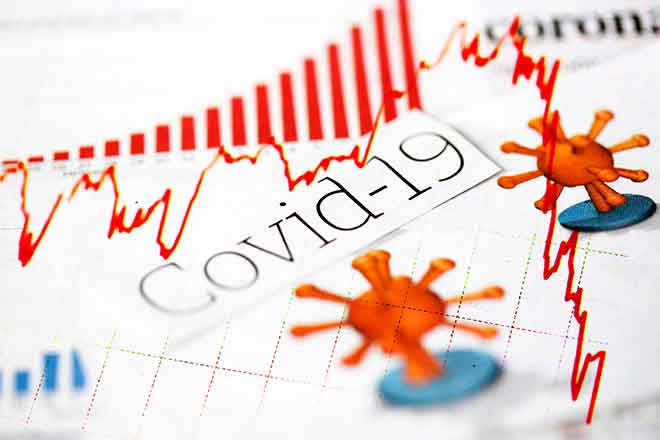 Published
Thursday, October 22, 2020
Cases 3

Hospitalizations 0
Deaths 0
*These are cumulative totals
TESTS: The data system is down. Will update number tested next week
NEWS AND FAQs
*Kiowa County is in Safer at Home Level 1. Progression to Protect Our Neighbors is under discussion. See the levels, what it takes to meet them, and the new dial system at
*We are getting more calls from concerned citizens about gatherings and lack of social distancing. We attempt to contact people about complaints when we get calls. Please social distance, wear face coverings when indoors or if you are unable to social distance outdoors!
*Halloween is not cancelled! When trick-or-treating, do not linger in doorways and social distance. The Colorado Department of Public Health and Environment released these guidelines: https://covid19.colorado.gov/halloween-tips-and-tricks
*If you think you may have symptoms of COVID-19, or may have been exposed, and are interested in testing, call 438-2251 to schedule. If you are having severe symptoms such as significant trouble breathing, etc. call 911.
*There continues to be a Mask Mandate for those over the age of 10 in all indoor spaces other than home.
*Stay home if not feeling well, cover coughs and sneezes, wash hands frequently or use 60+% alcohol-based hand sanitizer, wear a mask/face covering to contain any respiratory droplets and stay at least 6 feet from others and minimize gatherings.
Call Public Health with any questions at 719-336-8721