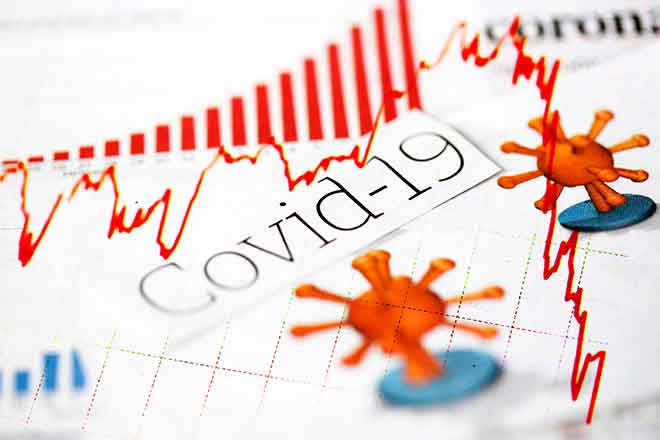 Published
Saturday, January 23, 2021
DATA
Cases 91*
Hospitalizations 4
Deaths 4**
*These are cumulative totals as of 01/19/2021 5pm **Deaths in people with a recent positive COVID test
CASES PAST 7 days: 4
CASES PAST 14 days: 8
TESTS
Kiowa county is currently at 2.26%, up from 1.91% last week. Our goal is to keep this less than five percent.
NEWS
School districts in our county are being attending in person. Stay in touch with your school district for the latest information. Season B sports practice started this week. The number of spectators corresponds to the level on the dial. Current max is 50, if we get to yellow this will increase.
Vaccine is here! Kiowa County Hospital District and KCPH are administering vaccine according to CDPHE and CDC prioritization. Currently those age 70 and older are being
vaccinated. Guidance is rapidly changing. See covid19.colorado.gov/vaccine for more
information.
Stay home if not feeling well, cover coughs and sneezes, wash hands frequently or use 60+ percent alcohol-based hand sanitizer, wear a mask/face covering to contain any respiratory droplets and stay at least 6 feet from others. Minimize gatherings.
Kiowa County is dial level ORANGE. https://covid19.colorado.gov/data/covid-19-dial
If you think you may have symptoms of COVID-19, or may have been exposed, and are interested in testing, call 719-438-5401 and ask for the lab. If you are having severe symptoms such as significant trouble breathing, etc. call 911.
Call 719-336-8721 or 719-438-5782 with questions or to schedule your vaccine appointment.
You can check https://covid19.colorado.gov for information or email pcphdirector@prowerscounty.net with any business.