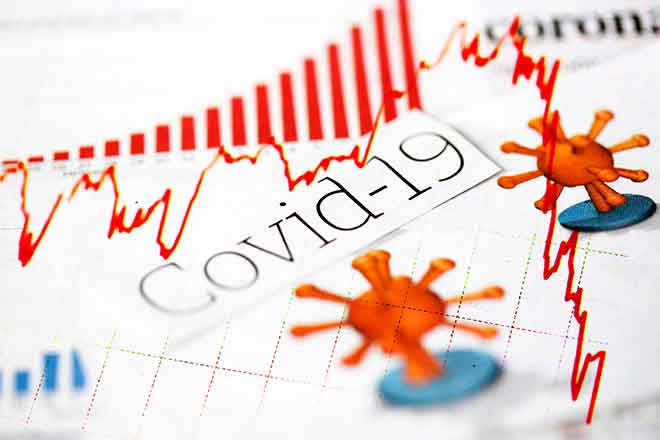 Published
Thursday, March 17, 2022
DATA
Cases 317
Hospitalizations 13
Deaths 7**
*These are cumulative totals as of 03/15/2022 4:00PM **Deaths in people with a recent positive COVID test
Watch https://www.cdc.gov/coronavirus/2019-ncov/science/community-levels.html for our community levels. Staff are still required to mask in healthcare settings. Contact your healthcare provider to review the latest policies for patients.
CASES PAST 7 days: 0
CASES PAST 14 days: 1 (0 vaccinated)
Vaccinated means up to date (3 doses of Pfizer or Moderna or J&J with Pfizer, Moderna or J&J booster)
Community testing is FREE! Call 719-438-5401 and ask for the lab. If you are having severe symptoms such as significant trouble breathing, etc. call 911. This option will likely phase out over the next few weeks.
OTHER NEWS
FREE MASKS AND TEST KITS! These can be obtained at the Library in Eads.
KCPL hours: Saturday-Monday CLOSED.
Tuesday-Thursday 8:00 a.m.-5:00 p.m.
Friday 8:00 a.m.-4:00 p.m.
VACCINE
COVID VACCINE is available at the public health office for people age 5 and up! Please call 719-438-5782 to schedule your appointment. All 3 types of vaccine are available. Ask about the incentive program.
TREATMENT
Treatment approaches are changing. There is a federal program called Test to Treat that will allow the pharmacy to test you and provide oral treatment for free. There will be a screening process to ensure that the pills are the appropriate next step. If not, you will be connected to other therapies. Details expected soon.
TESTING
Positive test results are required to be reported within 24 hours, even for at home tests. See covid19.colorado.gov for help with reporting home tests
Call 719-438-5782 or 719-336-8721 with questions. You can check https://covid19.colorado.gov for information or email pcphdirector@prowerscounty.net with any questions.