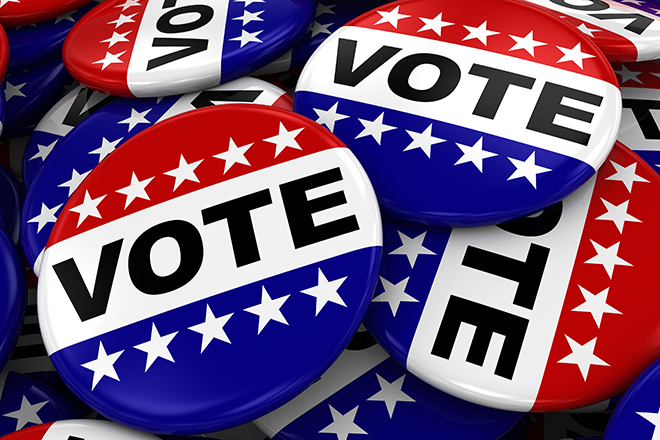 Published
Sunday, February 25, 2018
Kiowa County Republicans will meet Tuesday, March 6, at 7:00 p.m. to begin the election process for 2018.
The caucus is a small, grassroots meeting held to select committee people to represent the precinct on the GOP central committee for a 2-year term, as well as elect delegates to the county assembly. It is at the assembly that candidates for assessor, clerk, coroner, district 2 commissioner, sheriff, and treasurer for Kiowa County will be nominated.
In order to participate in this assembly, one must be a registered Republican and be chosen as a delegate or an alternate from the precinct in which they reside, so attendance at the caucus is important.
Locations:
Precinct 1 - Plainview School
Precinct 2 - Kiowa County Courthouse Meeting Room
Precinct 3 - Eads High School library
Precinct 4 - Haswell Community Building
For further information or to find out your precinct, contact the Kiowa County Clerk's office or Dawn James, 719-438-5578.