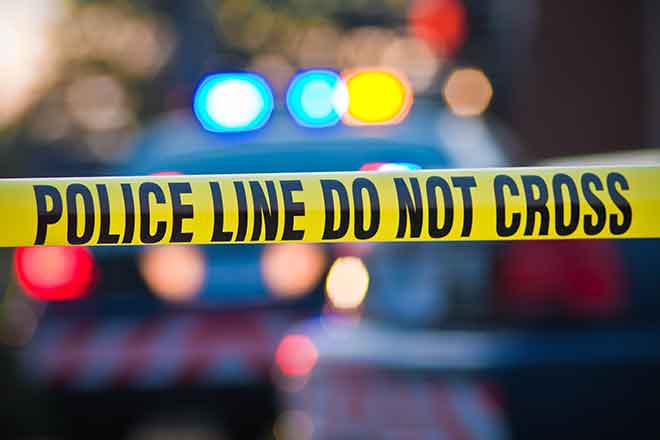 Published
Monday, May 21, 2018
Thursday, April 4, 2018, an arrest warrant was issued for Karl Dotey for harboring a minor, Colorado Revised Statute 18-6-601(1)(a). On April 5, 2018 Deputies contacted Dotey at the Kiowa County Courthouse, placed him in custody and transported to Prowers County Jail held on $2,000 bond.

Deputies contacted a tan colored sedan on Tuesday, April 13, 2018 for no visible license plates. After further investigation the driver, Charlie Lee Dake II was arrested on an outstanding warrant. Dake was also summonsed with the following charges:
Driving revoked, failed to present insurance, no number plates attached and open container of marijuana in a motor vehicle. Dake was transported to the Prowers County Jail and held on a $1000 bond.