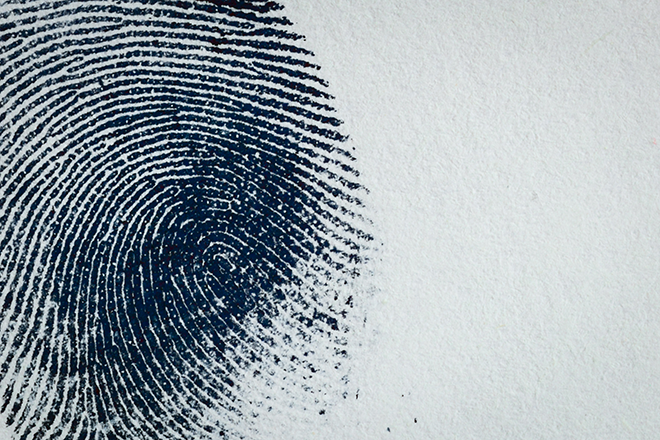 Published
Saturday, May 13, 2017
John Catilino Maez, 35, of Pueblo, Colorado, was sentenced Thursday by U.S. District Court Judge R. Brooke Jackson to serve more than 12.5 years in federal prison for gun and drug charges, the U.S. Attorney's has announced.
Following his prison sentence, Maez was ordered to serve three years on supervised release.
Maez was indicted by a federal grand jury in Denver August 10, 2016. He pled guilty before Judge Jackson in February to being a felon in possession of a firearm, being a felon in possession of ammunition, and possession of heroin with intent to distribute.
According to the stipulated facts contained in the plea agreement, on May 17, 2016, Pueblo Police officers and Bureau of Alcohol, Tobacco, Firearms and Explosives (ATF) special agents executed a search warrant at Maez's residence based on probable cause that he was distributing narcotics from that location.
During a search, agents and officers found a 12-gauge shotgun and a SKS Model 45 caliber rifle, a bullet proof vest, 935 rounds of various caliber ammunition, two scales and approximately 38.5 grams of Heroin wrapped into 9 separate baggies.
"Maez has an unapologetic history of violence and drug trafficking that poisoned everyone around him. Removing him from the streets is another measurable step toward improving the health and safety of Pueblo's law-abiding citizens," said ATF Special Agent in Charge Debora Livingston.
This case was investigated by the ATF and the Pueblo Police Department Narcotics Unit.