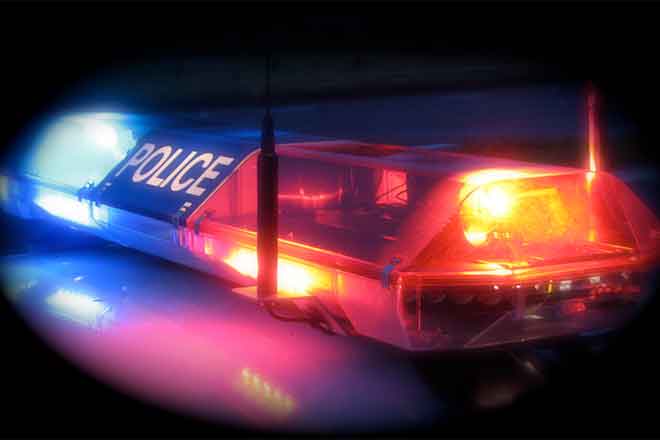 Published
Friday, April 24, 2020
The Colorado Bureau of Investigation is assisting with the investigation of the second fatal shooting involving a southeast Colorado law enforcement agency this month.
Members of the Baca County Sheriff's Office were called to a home near County Roads 20 and PP Wednesday evening for a report of an armed man making threats.
Deputies contacted Christopher Lawson, 31, at the property and attempted to negotiate with him. After several hours of attempts to talk with Lawson, he allegedly pointed a gun at officers and was fatally shot. Deputies were not injured.
CBI, along with the 15th Judicial District Attorney's Office have been asked to investigate. The officer who fired the shot believed to have killed Lawson has not been named.
Earlier in the month, two Kiowa County deputies were involved in an incident that resulted in the death of Zachary Shane Gifford, 39, of Eads.
Kiowa County Undersheriff Tracy Weisenhorn and Deputy Quentin Stump made a traffic stop in Brandon April 9. During the stop, Gifford, who was a passenger, reportedly attempted to flee on foot. Following a struggle with the officers, shots were fired, fatally striking Gifford. Weisenhorn and Stump were not injured.
The Prowers County Sheriff's Office is leading the investigation into that shooting, with assistance from CBI. Results of the investigation will be presented to the District Attorney's office to determine if charges will be made.
Weisenhorn and Stump have been placed on administrative leave.