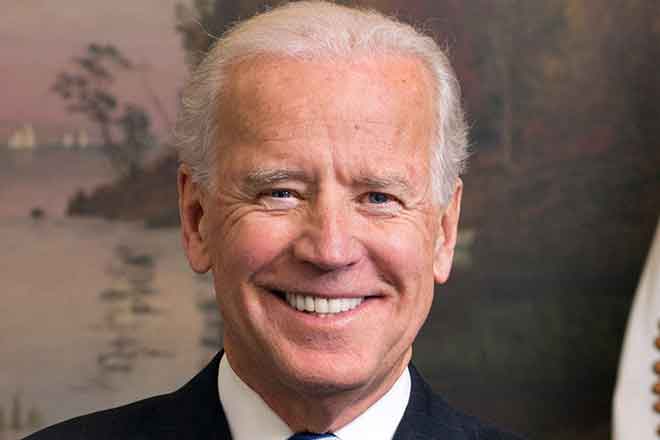 Published
Thursday, January 7, 2021
(The Center Square) - A joint session of Congress, completing its work in the early morning hours of Thursday after lawmakers had been forced to flee their chambers by a violent invasion of the Capitol, affirmed that Joe Biden will be the next president of the United States.
The proceedings concluded shortly after 3:30 a.m. EST, drawing to a close an chaotic day in the nation's house of laws that saw one person shot dead inside the building after supporters of President Donald Trump breached its security.
Prior to the interruption caused by protesters rampaging through the halls of the Capitol, it had been expected pro-Trump lawmakers would lodge objections to the slates of electors from six states. The House and Senate had exited the joint session shortly before the hiatus to separately debate an objection to Arizona's election results - an objection that was always bound to fail when a number of Republicans in the Senate and the Democratic majority in the House of Representatives expressly indicated they wouldn't support it
But following the resumption of the legislators' work, shortly after 8 p.m. EST, it became clear that the violent scenes played out on the nation's TV screens had sapped much of the appetite of even fervent Trump supporters for pursuing the objection strategy. After the Arizona objection was voted down in the House and Senate, only one other objection was pursued - Pennsylvania - before Congress wrapped up its work, certifying the Electoral College's report that Biden had collected 306 electoral votes to Trump's 232.
Trump, who had vowed Wednesday during a rally in Washington that he would never concede the election, acknowledged in a statement that there will be a transfer of power.
"Even though I totally disagree with the outcome of the election, and the facts bear me out, nevertheless there will be an orderly transition on January 20th," he said in a statement posted to the Twitter account of social media director Dan Scavino.
Trump's own Facebook and Twitter accounts were suspended Wednesday evening amid accusations that his postings had encouraged the invasion of the Capitol.