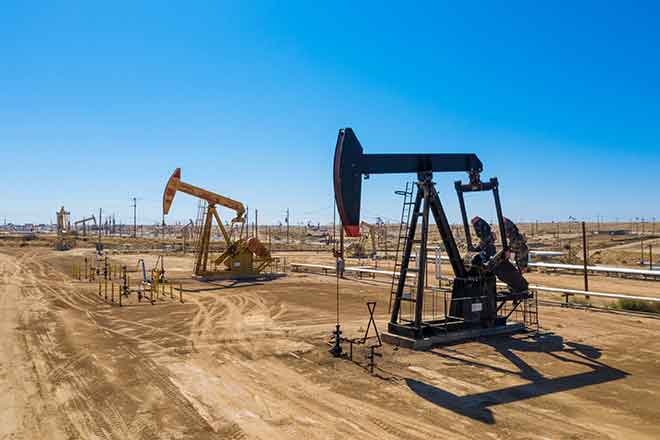 Published
Saturday, June 26, 2021
(The Center Square) - Boulder County filed a petition with the Colorado Supreme Court to overturn a lower court's ruling that the county's oil and gas leases remained valid despite month-long gaps in production.
"It's a critical issue for the whole state," Senior Assistant County Attorney Kate Burke said in a statement. "Oil and gas leases stay valid as long as production continues. But what does the word 'production' mean? The Court of Appeals said production includes shut-in wells that yield no oil or gas, meaning operators can hold leases open without actually producing anything."
In 2018, Boulder sued two oil and gas producers -- Crestone Peak and 8 North -- in their fight against multi-pad drilling sites. At the time, Crestone Peak had plans to drill 140 wells near Erie while 8 North wanted to drill another 32 wells on 2,200 acres of Boulder County land.
The county argued that both producers were in violation of state law for "injuring or destroying conservation values" through their land leases. A District Court judge tossed out Boulder's claims in September 2019 as "frivolous and groundless."
The case then appeared before the Colorado Court of Appeals, which ruled that Crestone and 8 North had not violated their leases though they did not produce oil for a third of a year.
"We hold that production means capable of producing oil or gas in commercial quantities," the 21-page opinion from May read. "Thus, the district court correctly concluded that Crestone's wells never stopped producing and, consequently, the leases never lapsed."
Burke contended that the practical application of this ruling is "not good policy for Colorado."