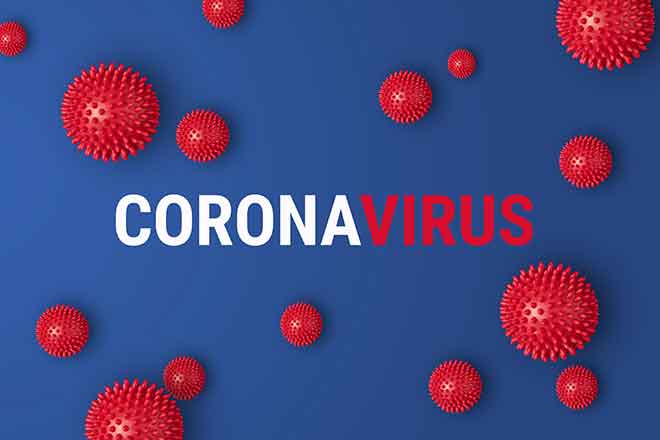 Published
Thursday, March 26, 2020
Colorado Governor Jared Polis issued a statewide emergency stay-at-home order Wednesday to help combat the coronavirus outbreak.
The move comes after Polis said over the weekend such an order couldn't be enforced, changing tune on Wednesday to say that data showed while that extensive measures taken by his administration have had a positive effect, more needed to be done.
"Frankly, if you don't stay home, this will create a much worse economic disaster with greater disruption, greater loss of jobs, for a longer period of time," Polis said.
The order will take effect at 6:00 a.m. Thursday and lasts until April 11. It exempts "critical" businesses. The governor also said he was asking municipalities to suspend plastic bag fees.
The number of confirmed cases of COVID-19 in the state topped 1,000 on Wednesday, with 1,086 total cases.
The governor's order came after three public health departments covering five counties in the Denver metro area issued stay-at-home orders on Wednesday. The authority of such a move was questioned by some Republicans.
The city and county of Denver issued a stay-at-home order that began on Tuesday.
18th Judicial District Attorney George Brauchler responded to the order on Twitter that the governor "did not coordinate with local law enforcement, including the prosecutors who may be tasked with enforcing this brand new 'law.' Surprise!"