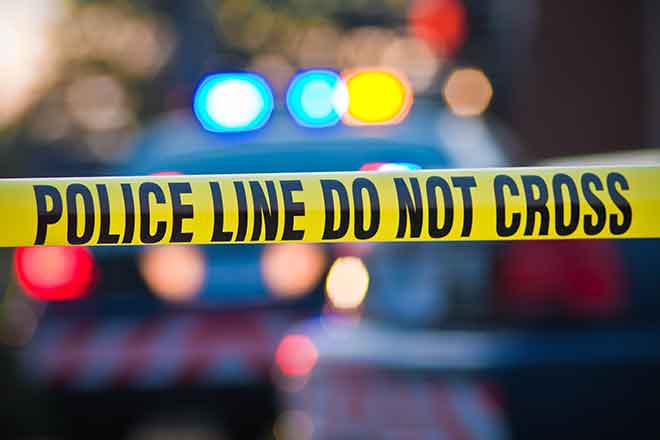 Published
Friday, March 16, 2018
Two male juveniles have been arrested for alleged threats against Niwot High School that occurred in mid-February.
The Boulder County Sheriff's Office received Safe 2 Tell reports February 16 in which a 16-year-old male, who has not been identified, made statements and released a video related to a school shooting in Florida. Other students at the school were concerned and made reports to authorities.
Local law enforcement and the school district launched an investigation into the possible threat and identified a second 16-year-old male suspect. During the investigation, both juveniles were banned from St. Vrain Valley School District property. Their lockers were searched, and search warrants were obtained for their homes and their electronic devices.
Friday, arrest warrants were issues for both suspects, who surrendered themselves to authorities later in the day. They were booked into the Boulder County Juvenile Detention Center in lieu of $1,000 bonds. They cannot have contact with the Niwot High School campus or each other.
Authorities say they intended to disrupt the school and damage the high school campus, potentially placing students and staff at risk of harm.
The first juvenile is charged with interference with an educational institution, first degree criminal tampering, fourth degree arson, second degree criminal tampering and criminal mischief (less than $300). The second juvenile is charged with first degree criminal tampering and criminal mischief (less than $300).