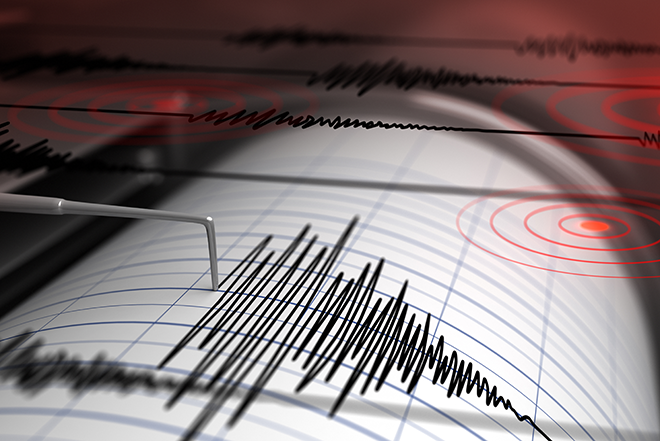 Published
Friday, September 15, 2017
After a series of earthquakes in April, Rangely, in Rio Blanco county, is again the site of a series of quakes that began Thursday morning.
According to the United States Geological Survey, the first quake, measuring 2. 5 on the Richter scale, occurred just before 3:00 a.m. Thursday. It was centered 2.5 miles north of Rangely at a depth of two miles.
The second earthquake was centered in the same area at a depth of about 3.5 miles. It occurred just before 2:00 p.m. and measured 2.4 on the scale.
The most recent, also measuring 2.4, happened at 9:40 p.m. It was located about 3.7 miles northwest of Rangely about 3.7 miles deep.
Earlier this week, an earthquake measuring 3.8 occurred southwest of Trinidad. It was followed later in the day by a 2.5 quake.
So far this year, Colorado has experienced 36 earthquakes measuring 1.5 or greater on the Richter Scale, including one just south of the Colorado-New Mexico Border. Most have been located in western Colorado, including a swarm of 15 1.5 or greater quakes that happened in January near Snowmass Village in Colorado's mountains.
Thursday's quakes bring the count to six in the Rangely area since late April.
Southeast Idaho has been struck by more than 300 earthquakes over the past two weeks.