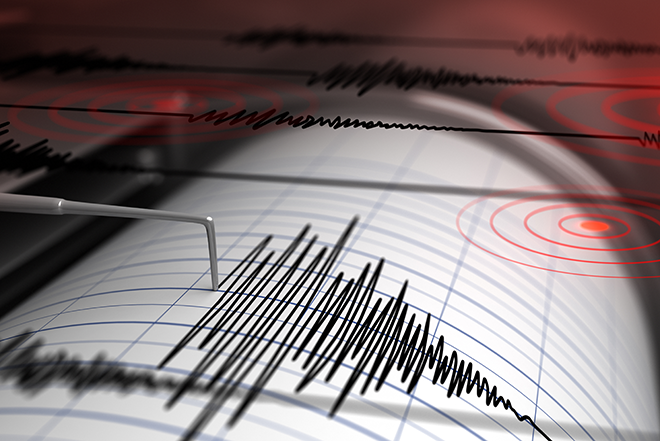 Published
Tuesday, January 31, 2017
Nine people reported feeling an earthquake that occurred south of New Castle in Garfield County Monday afternoon.
The quake, measuring 3.3 on the Richter Scale according to the United States Geological Survey, was centered about three miles south of New Castle, and was located 30 miles north west of a group of 17 smaller earthquakes that shook southwest Pitkin and northern Gunnison Counties earlier in the month. Those quakes measured between 1.1 and 2.8.
Like many of the earlier quakes, Mondays event occurred about three miles below the surface.
The New Castle area also experienced a magnitude 2.9 in December and a 2.2 earthquake in October.
According to an article in the Glennwood Springs Post Independent, although there are injection wells in the area used to dispose of water used in hydraulic fracturing, they are not of the volume that has been linked to seismic activity.