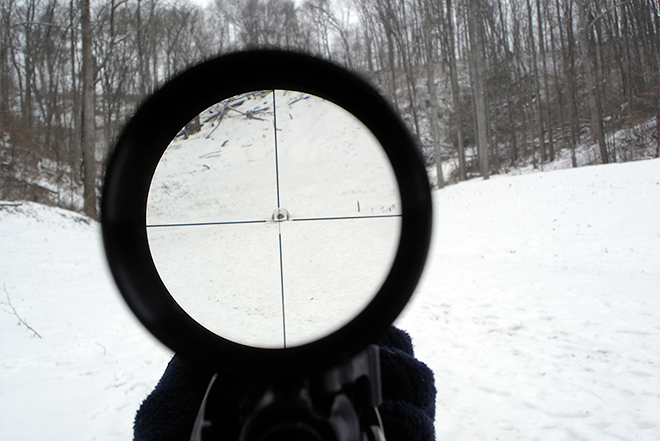 Published
Saturday, September 30, 2017
Preparing for a hunting trip is a major effort. Listed below are a few common items that hunters often forget as they get ready to go into the backcountry.
* First aid kit (include mole skin/duct tape for blisters);
* Compass and high-quality maps;
* Fire starter for use in the field;
* Knife sharpener;
* Extra batteries;
* Rain gear;
* Blaze orange vest and cap;
* Extra fuel for camp-stove;
* Tire chains;
* Cleaning supplies, trash bags;
* Flashlight/lantern;
* Game bags;
* Sunscreen;
* Toilet tissue;
* Hunting license;
* List of family/friends' phone numbers;
* Extra water bottles;
* Water purification pump or tablets;
* Latex gloves for field dressing animals;
* 2017 Colorado Big Game Hunting brochure.