Image
Two Colorado utilities get $48.5 million in USDA loans for grid upgrades
(The Center Square) – Two rural Colorado electric cooperatives will receive $48.5 million in loans from the U.S. Department of Agriculture to modernize electric grids and increase security.
The loans are part of a $2.7 billion federal program to assist 64 electric cooperatives and utilities serving more than 2 million people. The funds also include $613 million for rural utilities and cooperatives to install or upgrade smart grid technologies, which can enable broadband and other telecommunications services in unserved and underserved rural areas. The smart grid loans also will be used to improve grid security and reliability.
The Sangre De Cristo Electric Association, with headquarters in Buena Vista, will receive $26,841,000 for connecting 1,431 consumers and build or improve 195 miles of line. The loan includes $858,100 to be spent on smart grid technologies. The association serves 13,329 consumers and more than 1,700 miles of lines in Lake, Fremont, Custer, Saguache and Chaffee counties.
Image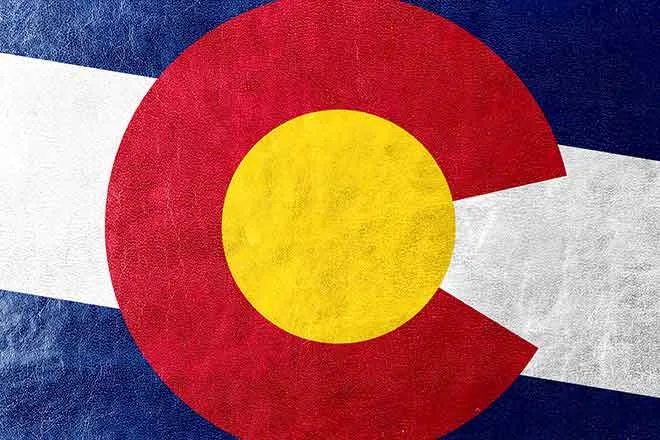 The Morgan County Rural Electric Association, with headquarters in Fort Morgan, will receive $21,568,000 to connect 144 consumers and build or improve 301 miles of line. More than $1.6 million of the loan is for smart grid technologies. The association serves 8,986 customers and more than 2,900 miles of line in Adams, Arapahoe, Logan, Morgan, Washington and Weld counties.
"These critical investments will benefit rural people and businesses in many ways for decades to come," USDA Secretary Tom Vilsack said in a statement announcing the loans. "This funding will help rural cooperatives and utilities invest in changes that make our energy more efficient, more reliable, and more affordable. Investing in infrastructure – roads, bridges, broadband and energy – supports good-paying jobs and keeps the United States poised to lead the global economy."
Image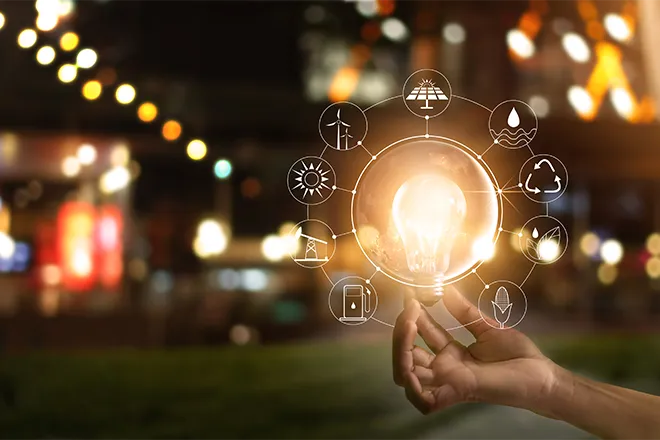 The money comes from the $550 billion Infrastructure Investment and Jobs Act, signed into law by President Biden in 2021. The program will provide more than $12 billion to the USDA for loans and grants to expand clean energy, transform rural power production, create jobs and enhance economic growth.
The USDA's Electric Loan Program is available to finance wind, solar and natural gas plants. It also can be used to make improvements to produce cleaner energy from coal-fired plants.
The loans have a 35-year maximum repayment term, and interest rates are fixed at the time of each loan based on rates by the U.S. Treasury plus one-eighth of 1 percent. Hardship loans have interest rates at a fixed rate of 5 percent for up to 35 years.