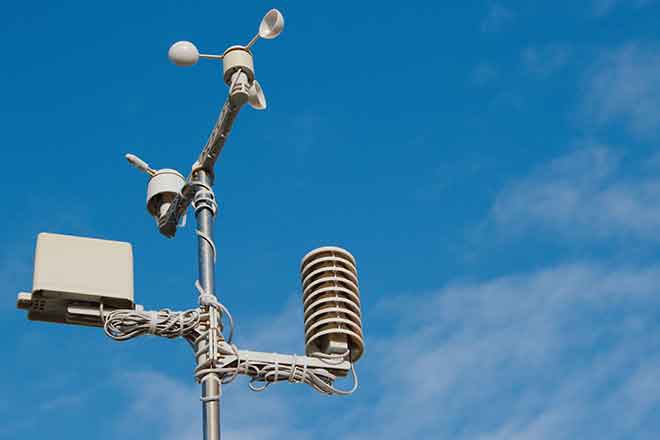 Published
Saturday, January 11, 2020
Monday and Tuesday are looking really good, with sunshine and high temperatures up to 55 degrees, but the nights will be cold, with lows going down to around 15.
Wednesday through Friday is looking quiet, with fair to partly cloudy skies and highs in the upper 40s to low 50s.
There is nothing major showing up in our forecast from January 18-25, with highs continuing in the upper 40s to low 50s, and then dropping to 18 to 20 degrees at night.
From mid-January until early February, we often see our coldest weather of the winter, so I did a little research on the coldest temperature ever in our state. Maybell, which is located in the northwest corner of Colorado, about halfway between Denver and Salt Lake City, recorded a temperature of 61 below zero February 1, 1985. That is the state record.
The coldest ever in the United States was 70 below at Rogers Pass, Montana, on January 20, 1954.
Finally, the coldest temperature ever recorded in the world was 129 below in Antarctica on July 21, 1983. Antarctica is in winter while we're having summer.
My email is weather1@charter.net in case you have any weather questions.