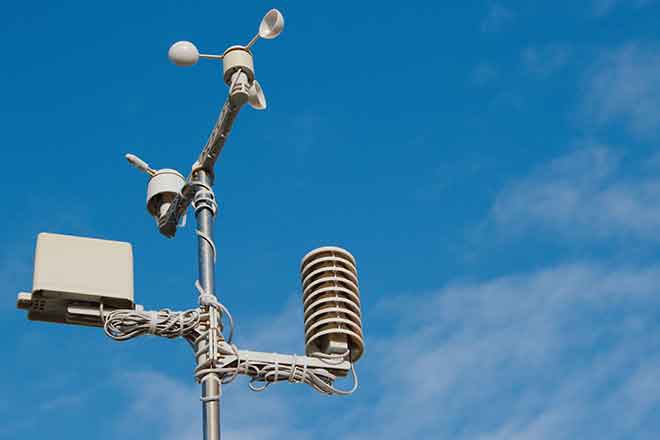 Published
Saturday, January 25, 2020
High temperatures are going to be running mostly in the 50s and lows in the 20s for the next five days.
There could be a shower Monday afternoon and a few snow showers Monday night. A snow shower is also possible Wednesday night, but there is not much moisture available at this time.
I am looking at some really good weather for the last couple of days of January and the start of February, with high temperatures soaring into the upper 50s to mid-60s. January and February are usually our two driest months of the year, so the weather pattern we are seeing is pretty normal.
People often ask me how I got started as a meteorologist.
When I was 10 years old, my grandfather gave me a thermometer and I put it outside and started jotting down the temperature every couple of hours. I enjoyed that and following the weather forecast each day. When I was 14, I started getting meteorology books from our local library and studying those. By the age of 18, a local radio station hired me to do hourly weather reports.
Computers and the internet have made my profession much more fun as there is so much information available instantly, and you can pass it along to so many people in need of critical weather information.
I know lots of young people that are interested in weather, and my advice to you would be study, study, study as I did
Meteorology is fun, and if I can ever be any assistance to you, email me anytime, weather1@charter.net