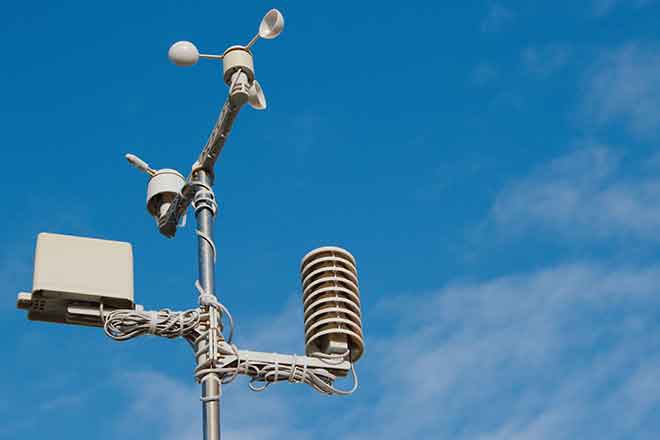 Published
Saturday, November 9, 2019
The week starts with a cold Veterans Day across the area, with a little bit of freezing drizzle or light snow especially, during the morning.
Once we get past Monday, we have it made with warmer temperatures Tuesday through Friday. High temperatures will climb to the mid-50s to mid-60s. There is no more Arctic air coming for us from November 12 to 22. The coolest afternoon I see is about 50 degrees - not a bad extended outlook for this time of year.
Rather dry air is also going to be over the area, so precipitation chances will be low for a while after Monday. High pressure will be over our area for the coming two weeks, and the polar jet stream is well to our northeast, bringing all of the bad weather from the Northern Plains to New England.
If we don't see the full moon Monday night because of cloud cover, it will still be almost full Tuesday night. This one is called the Beaver Moon because they become very active at this time of year to prepare for winter.
Drop me an email anytime and let me know how much snow you had or how cold it was at your place. I love hearing from our readers during bad weather. You can reach me anytime at weather1@charter.net