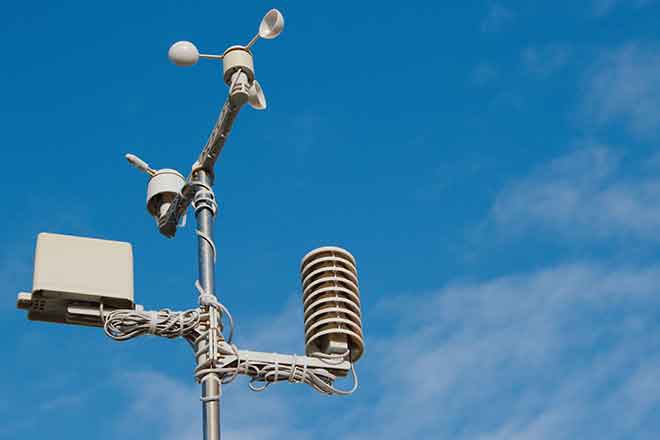 Published
Saturday, November 16, 2019
We start the week out with some great weather - sunshine and 65 to 70 degrees for Monday and Tuesday.
A cold front moves in by Wednesday night and Thursday, dropping high temperatures into the 40s and lows to the 20s. The front is also expected to bring a few rain showers and snow showers.
We get into a sunny and drier weather pattern beginning November 24 and continuing through Thanksgiving, but the nights are going to be colder. I wouldn't be surprised if we dropped as low as 13 degrees Thanksgiving morning.
We saw quite a spread in temperatures during the past week, all the way from 79 degrees November 9, to 12 degrees November 12. Many areas have had no measurable precipitation so far in November and that 30% chance late next week is about the best we're going to do for a while.
Sunrise is now 6:35 a.m., with sunset at 4:37 p.m.
Hey, I would appreciate you becoming a weather spotter for me and it would only require you dropping me an email a couple of times a week. My email is
weather1@charter.net