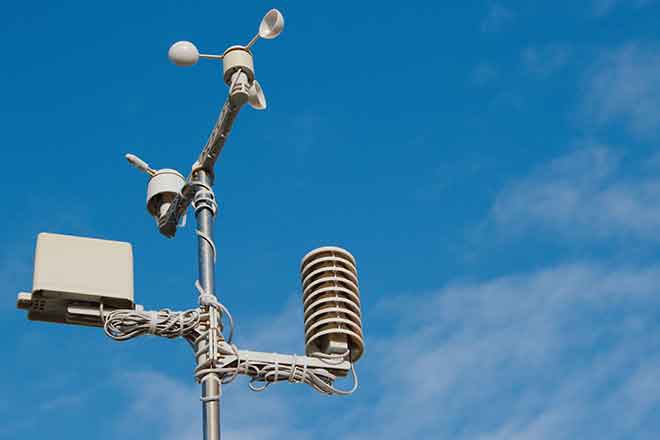 Published
Saturday, October 12, 2019
What an incredibly strong cold front moved through Kiowa County this past Thursday!
After a high temperature of 89 Wednesday, north wind gusting to 60 miles per hour ushered in much colder air and the high Thursday was only 43. The temperature continued to drop through the day to 21 degrees - a 68 degree drop in only 36 hours!
The bad weather is gone. High pressure takes over for a while, with sunshine and little chance of precipitation for the next seven days.
We are going to see a beautiful Columbus Day and highs in the 70s for most of the week ahead - with the exception of Tuesday maybe being in the upper 60s. What a great recovery from the strong front that we just experienced, and great chances to get out and enjoy the outdoors this week.
Low temperatures will bounce back as well, after readings as cold as 19 degrees in the county Saturday morning and the 20s Sunday morning, expect lows in the 30s next week.
There will be a full moon shining down on us through Monday night, rising to the east-southeast, and this one is the Hunter's Moon.
Jupiter continues to be in the southwestern sky during the evening as our brightest planet. Sunrise is now 6:56 a.m. with sunset at 6:17 p.m.
Have a weather question or need weather data for any location? You can reach me anytime at
weather1@charter.net