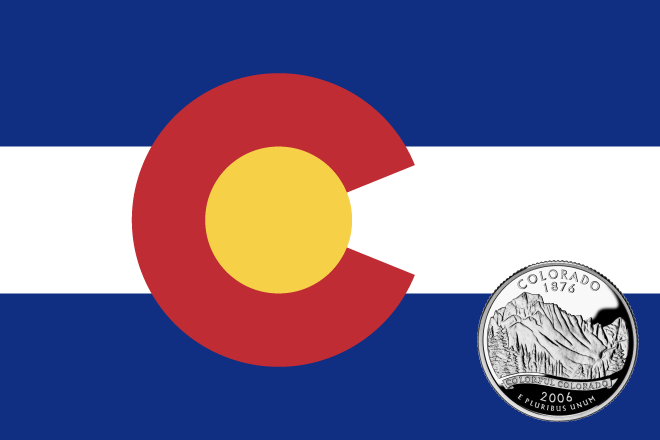 Published
Sunday, July 16, 2017
La Junta businessman Kirby A. Shineman has qualified for the Waddell & Reed Circle of Champions conference for the 11th time.
Circle of Champions members are selected based on a review of investment, insurance and financial planning sales generated by each advisor. Five hundred of Waddell & Reed's 1,800-member network across the nation qualified this year.
Shineman has been in the financial services industry for 13 years, and serves individuals and families across southeast Colorado. He is licensed to practice in 17 states, along with a U.S. territory. Shineman joined Waddell & Reed in 2004, and began serving Colorado clients in 2008.
A retired Lieutenant Colonel from the United States Air Force, Shineman holds a Bachelor's Degree from Kansas State University, and Masters of Business Administration from the University of Wyoming.
Shineman and his wife of 38 years, Ann, enjoy hunting in Africa. He also trains and shows English Springer Spaniels.
The Waddell & Reed La Junta office is located at 405 Colorado Avenue.