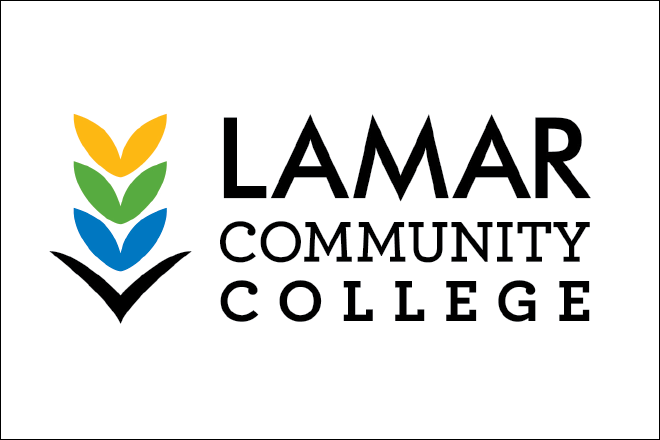 Published
Friday, August 2, 2019
Lamar Community College has extended the deadline to apply for six scholarships. The new deadline will be August 11, 2019.
Scholarships with the extended deadline include
Colorado Opportunity Scholarship Initiative (COSI) for Bent, Cheyenne, and Kiowa Counties
Boundless Opportunity Scholarships for adult students and GED completers
LCC Business Sophomore Scholarship open to sophomore Business students
Prowers Medical Center Auxiliary Scholarships for four Level II Nursing students
Rawlings EMT
Rich Lovell Nursing Scholarship open to Level II students
The online scholarship application is available at www.lamarcc.edu/scholarships. Students may qualify for one or more of these scholarships. Most are limited to Colorado residents, while the Business Opportunity School and nursing scholarships are slightly more flexible.