Image
Lawsuit aims to cleanse federal regulations hampering washing machines, dishwashers
(The Center Square) – Twelve attorneys general filed an opening brief Friday in a lawsuit against the U.S. Department of Energy (DOE) for changes made this year to energy and water efficiency standards for dishwashers and washing machines.
"These arbitrary washing machine regulations are unlawful, ineffective, and absolutely ridiculous," Arizona Attorney General Mark Brnovich, co-leader of a suit in the Fifth Circuit Court of Appeals against the DOE and Secretary Jennifer Granholm, said in a statement. "They should be hung out to dry as soon as possible."
The DOE regulates energy efficiency and water conservation in products through the Energy Policy and Conservation Act (EPCA). In 2020, new rules were implemented after consumers complained dishwashers and washing machines ran poorly because of DOE regulations. Previous regulations required appliances to run slower to be more energy efficient. However, no energy was saved as consumers often ran their machines twice to attain adequate cleaning results.
In February, the DOE instituted the "Energy Conservation Program: Product Classes for Residential Dishwashers, Residential Clothes Washers, and Consumer Clothes Dryers." It replaced the 2020 regulations and with new rules requiring shorter wash times for washing machines and mandated cycle times for dishwashers be 60 minutes or less.
Image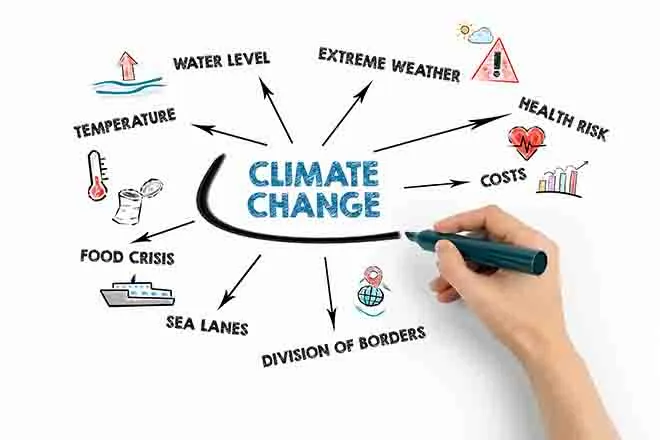 "This is a prime example of the administrative state acting with too much power," Missouri Republican Attorney General Eric Schmitt said in a statement. "The Department of Energy shouldn't be able to dictate what laundry machines people buy, and they really shouldn't enact such insane emissions standards that Missourians have to run their dishwashers twice."
In addition to Missouri and Arizona, the attorney generals in Alabama, Arkansas, Kentucky, Louisiana, Montana, Oklahoma, South Carolina, Tennessee, Texas, and Utah joined the suit.
The 83-page legal brief filed today argues the DOE rule violates the EPCA and is arbitrary and capricious. The plaintiffs contend the DOE failed to adequately explain the change in policy and supply enough rationale for the department's refusal to create specific standards for performance classes.
The attorneys general stated the DOE doesn't understand its own authority.
"… DOE can never create a new class with lower efficiency standards not withstanding Congress's explicit grant of authority to adopt new classes with 'higher or lower efficiency standards. That tyranny-of-mediocrity construction violates the underlying statute, and the 2022 rule should therefore be set aside."