Image
Lawsuit challenges Colorado's 'bubble law' that protects patients from abortion clinic protestors
(Colorado Newsline) A Denver anti-abortion activist is challenging Colorado's law that prohibits anyone from approaching people within 100 feet of a health care facility, including abortion clinics.
The 1993 law, known as the "bubble law," prevents people from getting within eight feet of someone who is heading into a facility. It was crafted to curb the practice of counseling to people seeking abortions by protestors who want to dissuade them from undergoing the procedure.
Image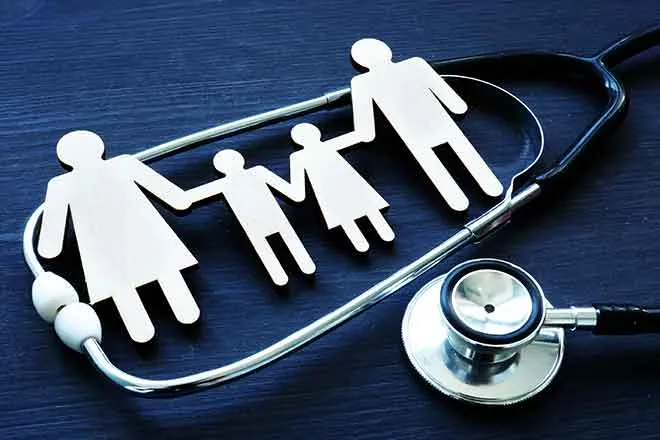 Plaintiff Wendy Faustin, however, argues that the law violates her right to free speech under the First Amendment and her 14th Amendment right to equal protection. Faustin believes "abortion is a horrific moral wrong" and wishes to counsel people to consider alternatives. According to the lawsuit, she has protested outside abortion clinics for decades, but the state's 8-foot buffer law forces her to shout and diminishes her ability to have a conversation with people entering a clinic.
If not for the law, Faustin would "imminently and repeatedly speak with young women outside of the Healthy Futures clinic, the Mile High Women's Clinic, and other abortion clinics in the Denver area, in the far more effective manner that is banned by those provisions: by approaching them within a normal conversational distance under eight feet, presenting them with written information about the nature of their unborn children, the procedure, and other available alternatives and resources, and attempting to engage them in a peaceful and compassionate conversation about these matters in an effort to persuade them to pursue an alternative to abortion," the lawsuit reads.
Image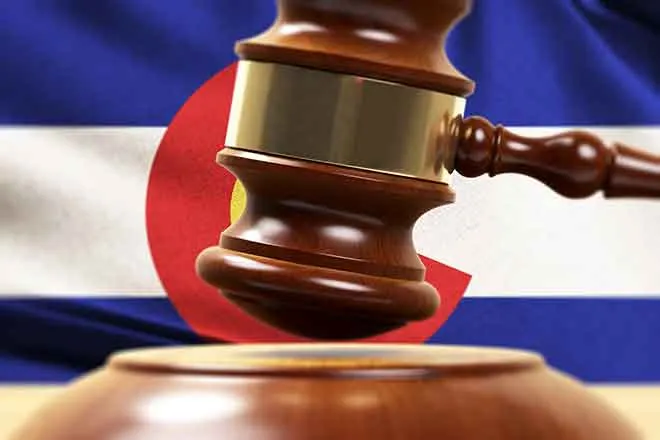 The lawsuit was filed June 1 in the U.S. District Court of Colorado. The defendants are listed as Gov. Jared Polis, Colorado Attorney General Phil Weiser, District Attorney for the 18th Judicial District John Kellner, Denver District Attorney Beth McCann, Denver police Chief Ron Thomas, Englewood police Chief Sam Watson and Denver City Attorney Kerry Tipper.
Faustin is represented by lawyers from the First Liberty Institute, a Christian nonprofit based in Texas.
The U.S. Supreme Court upheld Colorado's bubble law in 2000, because it regulated where speech could occur, not the speech itself. Since then, the court has become majority conservative. Last summer, the court overturned Roe v. Wade, the precedent that guaranteed abortion access in the country.
"Plaintiff acknowledges that the result she seeks is contrary to currently governing precedent as set forth by the majority opinion in (the 2000 case). But for the reasons explained by the dissents in that case and in later Supreme Court precedent, that case was wrongly decided, is irreconcilable with intervening precedent, and has severely 'distorted First Amendment doctrines,'" the lawsuit reads, referencing language from the decision that overturned Roe v. Wade.
Maine, Massachusetts and Montana also have similar bubble laws.
Colorado Newsline is part of States Newsroom, a network of news bureaus supported by grants and a coalition of donors as a 501c(3) public charity. Colorado Newsline maintains editorial independence. Contact Editor Quentin Young for questions: info@coloradonewsline.com. Follow Colorado Newsline on Facebook and Twitter.