Image
Polis bars evictions of tenants who can 'demonstrate financial hardship' from COVID-19 pandemic
(The Center Square) – Colorado Governor Jared Polis issued an executive order Wednesday barring landlords from evicting tenants who can "demonstrate financial hardship" that's been caused by the COVID-19 pandemic.
The latest executive order amends a previous order "reaffirming and clarifying the Center for Disease Control and Prevention's national eviction moratorium and protecting residential and commercial tenants at risk for eviction who were economically harmed by COVID-19."
"We must take additional steps to provide relief to Colorado renters and small businesses," the order adds.
Image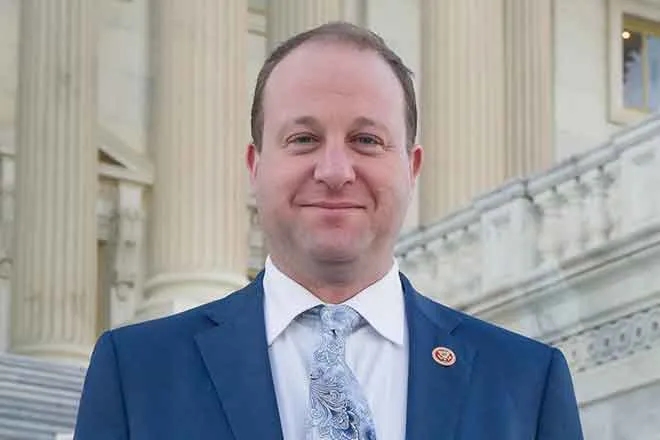 The CDC issued a nationwide eviction moratorium in early September, a move the Colorado Apartment Association (CAA) called "bad policy."
Colorado tenants must meet certain criteria under Polis' Wednesday order to be considered under financial hardship. Tenants must be "using best efforts" to receive housing or rent aid and individual tenants must make under $99,000 in income for 2020.  
Tenants also must be "unable to pay the full rent or make a full housing payment due to substantial loss of household income, loss of compensable hours of work or wages, a lay-off, or extraordinary out-of-pocket medical expenses," among other criteria.
Tenants will have to sign a form under penalty of perjury for their landlords to demonstrate their financial hardship. 
Drew Hamrick, CAA's general counsel and senior VP of government affairs, said landlords and tenants "have been finding ways to make things work through entering into payment plans, not charging late fees, securing nonprofit assistance and more."
The executive order marks "a substantial move backwards and will be particularly harmful to small rental housing providers," he added. "By preventing a property owner from getting their property back at the expiration of a lease or if there's a default, the ability to rent a property is being destroyed. The result of the continued changes in executive orders will make it more expensive to attain rental housing."
Polis in August established the Special Eviction Prevention Task Force to research and make recommendations on rent and housing policies.
A recent report from the task force recommended taking action to mitigate "a surge in physical evictions after the CDC moratorium expires on December 31, 2020."
The governor's Wednesday eviction order lasts 30 days, but his office said he's "committed to keeping these Executive Orders in place until December 31, 2020."
Colorado, which had a 6.4% unemployment rate in September, has "gained back 194,100 of the 342,300 nonfarm payroll jobs lost between February and April," the state's employment office said Tuesday.