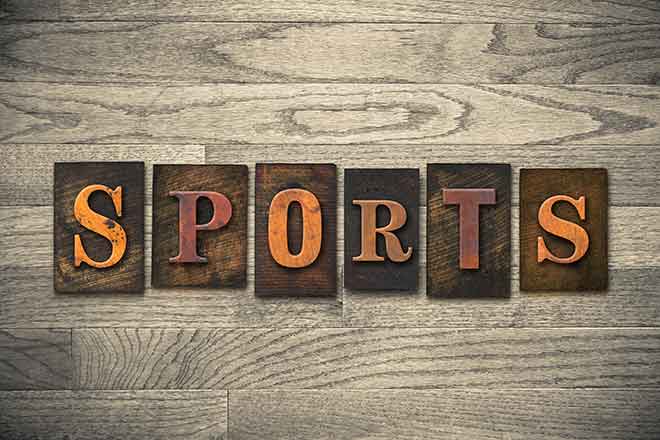 Published
Friday, November 2, 2018
Home games for the Lamar Community College Basketball teams have been postponed because of a delay in installation of the new scoreboards. The Lopes now hope to host their home openers on November 12 and 13.
The Lopes men's and women's basketball teams closed out preseason scrimmage schedules this past weekend and are looking forward to starting the regular season later this week. While the women's team and both men's varsity and JV were scheduled to host their home openers in early November, they have had to postpone all home games while new scoreboards and shot clocks are installed in the LCC Wellness Center.
Athletic Director Scott Crampton thanked local businesses for helping bring the new scoreboards to the Wellness Center, saying, "GNBank has purchased the new scoreboards for the College and Electro Pro will be installing them when they arrive. The college is thankful to have such a supportive community."
Installation is tentatively set for November 6-12. If all goes well, the Lopes Basketball teams will host their first home games on November 12 and 13:
November 12: Men's Basketball vs. Clarendon College at 5:00pm
November 13: Women's Basketball vs. Clarendon College at 5:00pm
Schedules are subject to additional changes if the installation is delayed further.