Image
Legal challenges bog down Idaho's abortion travel ban
(Northern Rockies News Service) An Idaho law banning interstate travel for abortion care to people under age 18 is facing legal challenges.
This week, a federal judge barred Attorney General Raul Labrador from enforcing part of the law which stops medical providers from referring patients across state lines for care. Another injunction was also filed to stop the law this week.
Image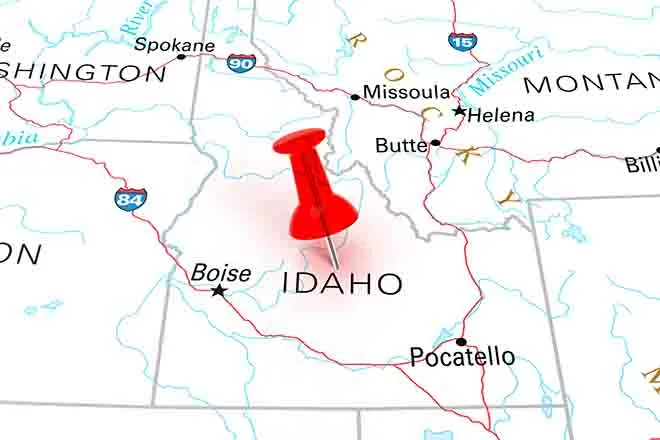 Wendy Heipt, senior reproductive rights counsel for the nonprofit Legal Voice, one of the organizations behind the injunction, said the law attempts to reach across state borders to stop people from getting care which is legal in other states.
"It offends the right to travel -- both travel within Idaho and travel across state lines -- which you cannot restrict for Americans because you don't like what they're going to do," Heipt asserted. "You can't tell them they can't drive somewhere because you don't like what they're driving to do."
Heipt argued the law is unconstitutional. She also contended it violates the First Amendment and is too vague. Violators of the law currently face two to five years in prison. Backers of the law say it is meant to support parents' rights.
Image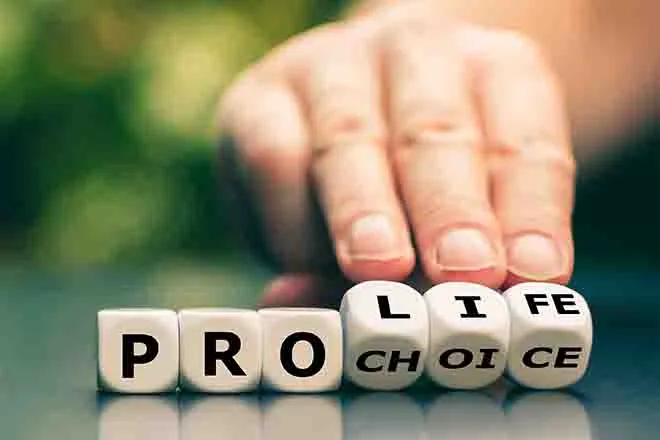 Heipt added the law causes the most harm to marginalized communities.
"I'm talking about people who are subjected to violence, people who are in unsafe homes, people who have to travel further and therefore will get care later in their pregnancies," Heipt outlined. "Those people are further harmed by this law."
Legal Voice's challenge to the law has received support from 20 attorneys general, led by Bob Ferguson in Washington, who filed a "friend of the court" brief in the case Tuesday.