Image
Legalization of recreational marijuana in South Dakota now up to voters
(The Center Square) – South Dakota voters will have to decide whether recreational marijuana becomes legal in the state. 
Senate Bill 3, which would have legalized its use, passed the Senate but did not make it out of the House. 
The bill was revived briefly Wednesday through a legislative process called "smoking out," which allows the House to consider bills that die in committee. House members killed the bill for the last time Thursday. The bill narrowly passed the Senate last month, 18-17. 
South Dakota voters approved a referendum in November 2020 that would have legalized marijuana for recreational purposes. The South Dakota Supreme Court struck down the amendment a year later, saying the amendment should not have addressed more than one subject as it also mentioned medical marijuana.
A separate measure that legalized cannabis for medical purposes was approved by voters and is now law.
Image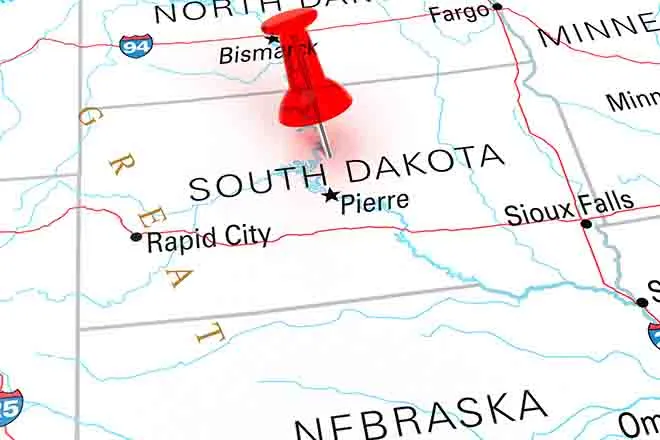 South Dakotans for Better Marijuana Laws (SDBML) is gathering signatures in the state to put the issue before voters a second time. 
"We are closing in on 20,000 signatures," said Matthew Schweich, SDBML campaign director, said in an email to The Center Square. "We have no doubts that we will collect enough signatures before the May 3 deadline. We look forward to running a strong campaign and passing cannabis legalization at the ballot box for a second election in a row, though we wish it was not necessary."
A petition must have 33,922 signatures of registered voters, which is 10% of the total vote for governor in the previous election, to be approved by the secretary of state. 
The proposed amendment would allow the possession of recreational marijuana and allow residents to grow three plants or less in a "locked space and out of public view." 
Image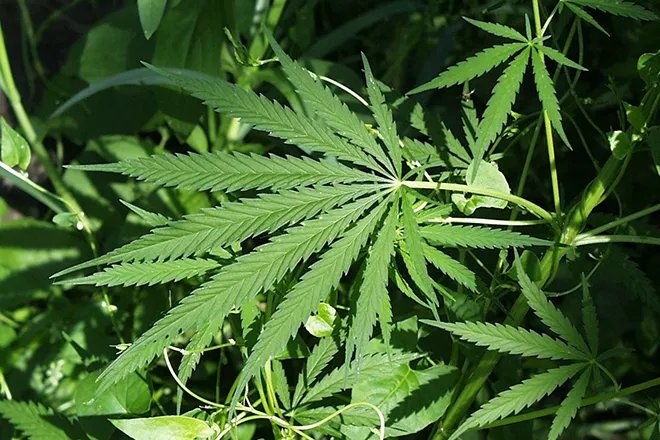 The measure would not allow for the sale of marijuana and would not bring in additional tax revenue, according to the fiscal note from the Legislative Research Council.
"There would be decreased expenses for the state due to decreased incarceration from the nullification of some marijuana-related laws, but the decrease in expenses is projected to be negligible at this time due to the de minimis number of individuals in prison due to crimes related to an ounce or less of marijuana and the unknown but likely minimal effect on marijuana laws related to the cultivation and possession of marijuana directly from plants," the note said. "The decreased expenses for jails would be more significant."