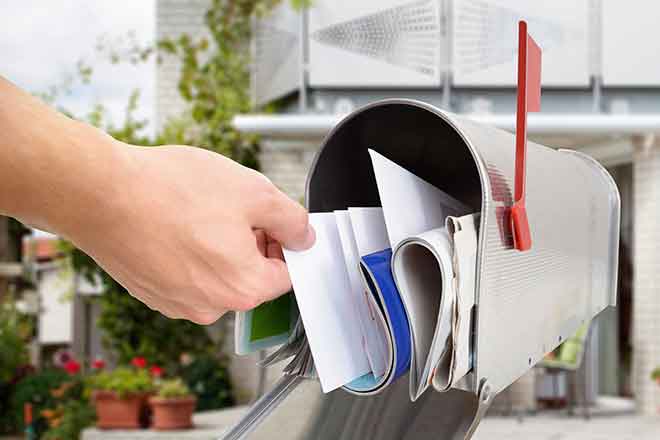 Published
Sunday, September 30, 2018
Experience Matters: Elect George Brauchler for Colorado Attorney General
As someone in law enforcement, it is critical our next AG understands the criminal issues impacting our county like the illegal pot industry that is bringing a huge increase in crime to rural Colorado.
The AG needs to be a watchman over our air, water and land from the federal government's over-zealous attempts to control our state's precious resources. George has real solutions. George will stand up to Washington. He has tried hundreds of cases at every level: municipal, state, federal, and military. He is a district attorney for one of the state's largest judicial districts. George has the experience. He has the qualifications.
George Brauchler is the only real choice. The only candidate with the right experience to be Colorado's next attorney general.
Sheriff Sam Zordel, Prowers County