Image
Livestock loss could bring $30K per animal under Colorado's wolf restoration plan
(The Center Square) – Colorado's plans to restore gray wolves to the Western Slope took significant steps forward this week.
The Colorado Parks and Wildlife Commission approved a 261-page document on Wednesday to restore gray wolves to the state as mandated by voters in 2020. The House Wednesday also passed a pair of Senate bills to send related legislation to Governor Jared Polis for his signature.
Image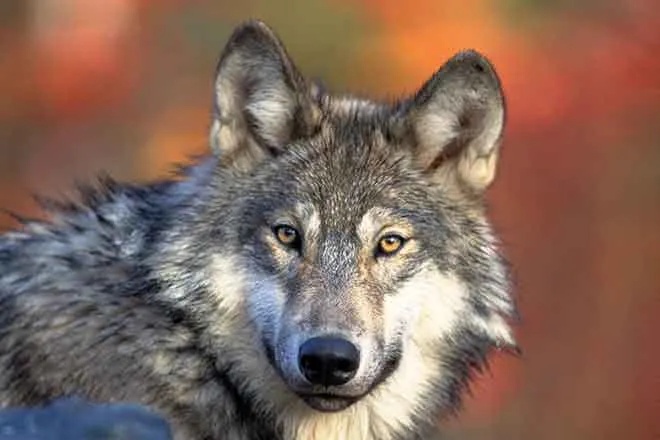 Senate Bill 23-255 if signed would establish a compensation fund for ranchers whose livestock are killed or injured by wolves. The fiscal note for the bill shows the state will transfer $175,000 in fiscal year 2023-24 and $350,000 for fiscal year 2024-25 and future years from the general fund to a Wolf Depredation Compensation Fund.
Senate Bill 23-256 would require the state to obtain a waiver from the federal government to allow state officials to reintroduce the wolves as an experimental population.
The commission's biologists must begin the project by December 31. The state's plan comes after more than two years of extensive meetings with citizens throughout the state.
Image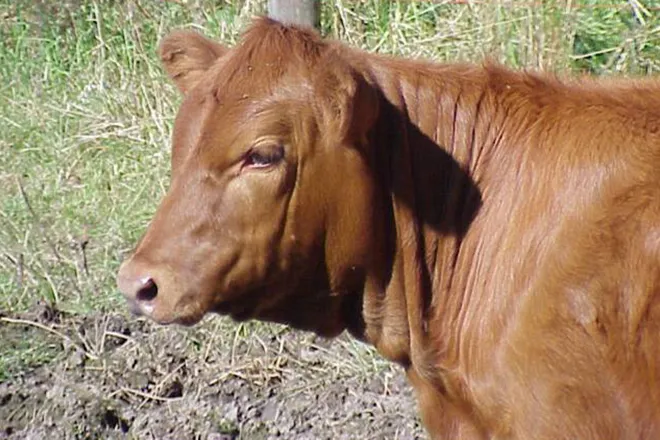 "This science-based plan is the result of months of planning, convening stakeholder and expert working groups and offering live and public comment opportunities while factoring in the biological needs of the species, and creating the best possible chance for these amazing animals to be successfully restored to our state," Polis said in a statement.
A 57-page document of regulations pertaining to damage caused by wildlife included a wide range of information pertaining to claims, including more than nine pages covering damage caused by gray wolves.
The commission supported raising the cap on the compensation for loss of livestock and guard or herding animal to $15,000 per animal. The commission agreed to remove veterinary expenses from the compensation cap for those animals for up to $15,000 or the fair market value, whichever is lower. Therefore, if an animal is injured and requires veterinary care or is killed, claimants can receive up to a possible $30,000 per animal.
Image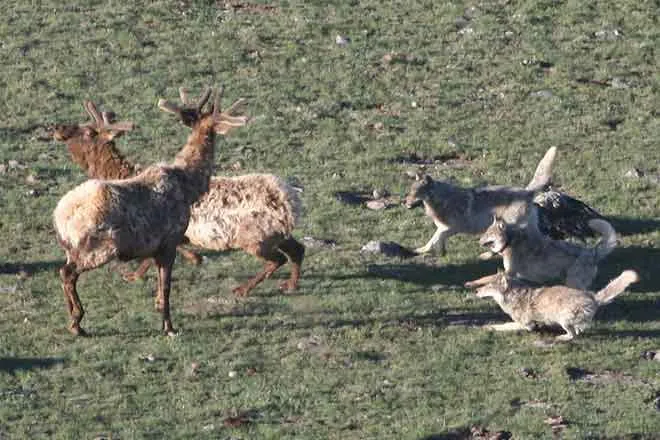 The commission also agreed to a two-tiered compensation ratio for lost yearlings, including a variation for farmers and ranchers using conflict minimization practices. If a rancher implements wolf conflict minimization practices and loses livestock due to a wolf, they can claim up to 1.25 cattle for every one lost. If conflict minimization practices aren't used and livestock is lost due to wolf, they will be reimbursed on a one-to-one ratio. If a rancher loses a calf or sheep while using minimization practices, they could be reimbursed on a seven-to-one ratio.
"The Commission is to be commended for its tireless, thoughtful and important work over the past two years in addition to its other statutory obligations," Carrie Besnette Hauser, chair of the commission, said in a statement. "The dedication by this group of volunteers to travel across the state to listen and learn from the public and key advisory groups shows a spirit of collaboration and compromise on an issue with many viewpoints."