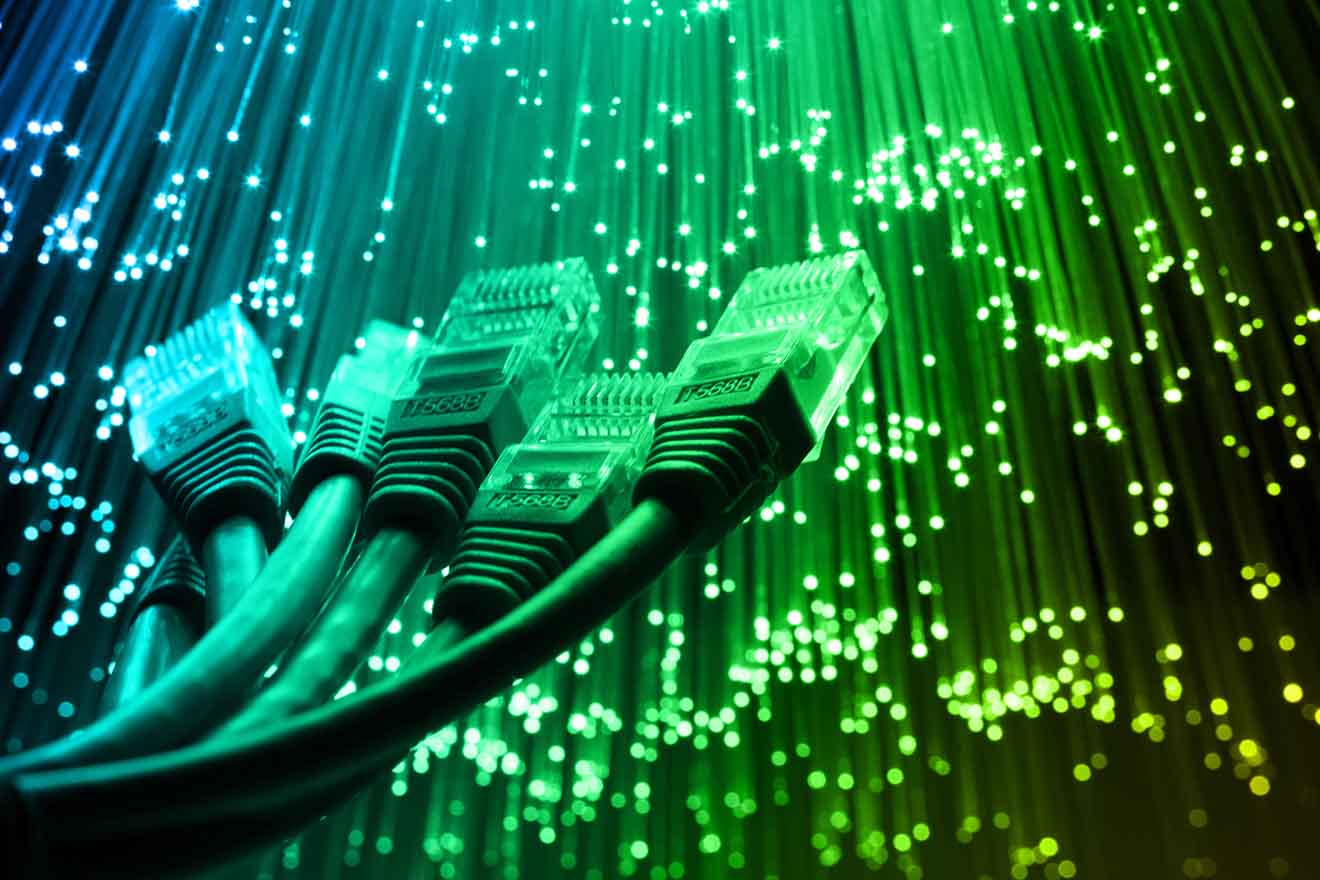 Published
Friday, June 9, 2023
(Utah News Connection) Utah Governor Spencer Cox has announced a statewide initiative to increase awareness of the Affordable Connectivity Program, which aims to get more Utahns connected to the internet.
The "ACP Act Now: Utah" initiative unites a number of stakeholders to close the broadband affordability gap. According to the governor's office, almost 350,000 Utah households are eligible for a federal discount on monthly internet service, but only 16 percent of them have enrolled.
Clint Cottam, executive director of the Community Action Partnership of Utah, said many are not aware of the program, which is part of the issue.
"About 65 percent of our unconnected households are actually because of affordability, not because of infrastructure," Cottam pointed out. "Now granted, there is still 35 percent that are infrastructure-related -- not getting enough providers and overcoming some of those planning barriers -- but really, it's cost affordability."
Cottam pointed out being able to connect to the internet is essential for work, school and health care needs, especially post-pandemic. He added the State of Utah is starting to better understand broadband access is as important as other utilities, and those left behind will be at a disadvantage.
Cottam acknowledged there is also a general distrust of government-sponsored programs for many rural and marginalized populations. He emphasized community action agencies can help establish trust to get more people enrolled.
He added not all populations in Utah have the confidence or skills to complete the online forms, and networks like his serve those communities. Cottam stressed nationally, people of color are disproportionately affected by lack of broadband connectivity.
"We want to make this a service that is integrated with other things that can help a family stabilize and realize greater economic security," Cottam asserted. "I want people to know it is OK to ask for help, and it is OK to get help."
He said the Bipartisan Infrastructure Law includes funding for Affordable Connectivity Program outreach, which should help groups already working with lower-income clients.