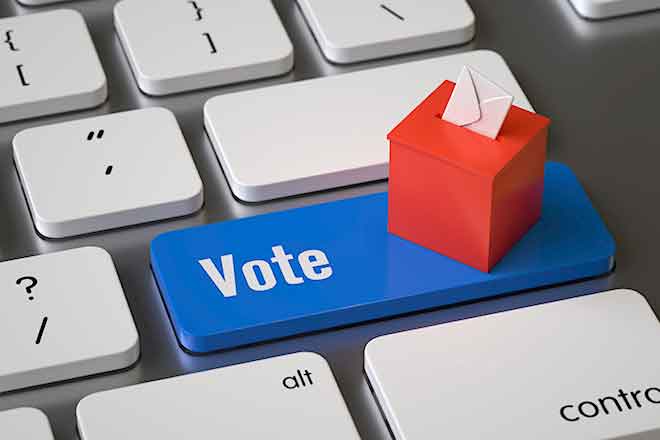 Published
Tuesday, October 25, 2022
(Texas News Service) Early voting is underway in Texas, and many of the candidates on the midterm ballot still refuse to accept the 2020 presidential victory of Joe Biden over Donald Trump, which some believe could jeopardize the future of democracy.
An analysis by the Washington Post found election deniers will be on the ballot in 48 of 50 states, including 21 candidates in Texas.
David Becker, executive director and founder of the Center for Election Innovation and Research and the Election Official Legal Defense Network, said it could create major problems in some states.
"We could be in a situation where, in some areas, candidates who refuse to accept their defeat no longer exhaust their legal remedies and then ultimately concede, but instead incite their supporters to violence," Becker cautioned.
Becker believes it is highly likely many races will be so close, results will not be known on election night, and observers should know it is normal and preferable, because election officials are trying to get it right, not fast. In Texas, voters are able to vote early in person, but an excuse is required to vote by mail.
Becker worries tensions around the election could keep voters home, but noted the process should be easy for most who want to participate.
"The vast majority of voters are going to find the voting process to still be very convenient and familiar," Becker emphasized. "Thirty-five states plus Washington, D.C., offer both mail ballots to anyone who wants one and robust early-voting opportunities."
A study by the Brennan Center for Justice and the Bipartisan Policy Center last year found nearly 80% of the three dozen elections administrators interviewed said misinformation and disinformation spread on social media have made their jobs harder. The Texas Secretary of State's office has reported about one-third of election administrators have left their jobs in the past two years.
Support for this reporting was provided by The Carnegie Corporation of New York.